About us
CIHEAM : International Center for Advanced Mediterranean Agronomic Studies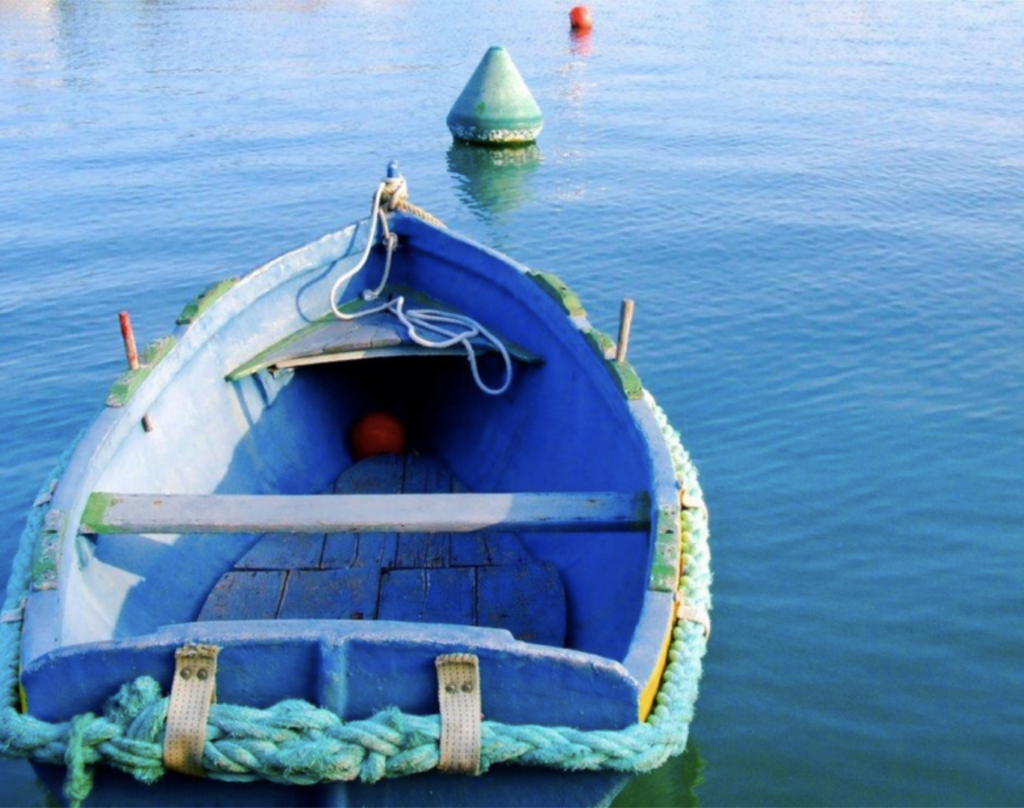 Since 1962, the CIHEAM has been devoted to the development of agriculture, fisheries and sustainable food systems and to supporting the inclusive growth of rural and coastal Mediterranean territories.
Our Identity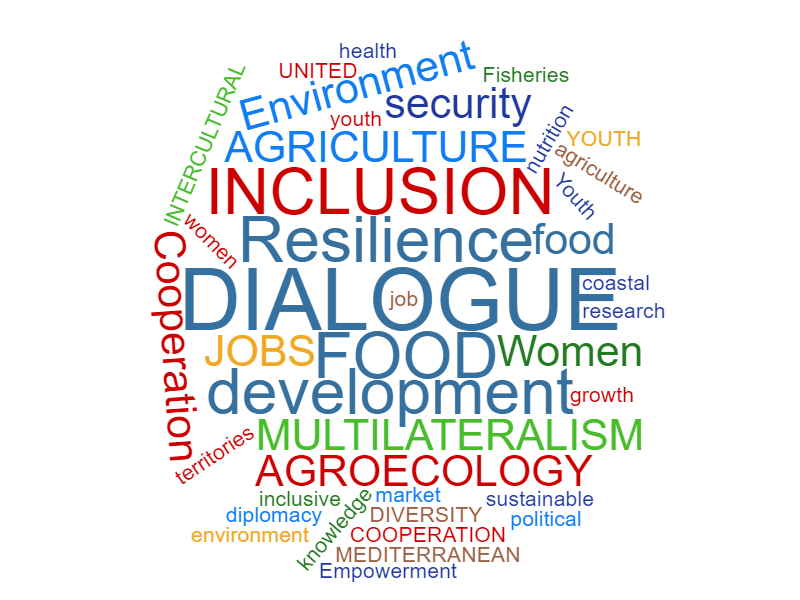 We believe in a UNITED MEDITERRANEAN where the sustainable development of agriculture, food security and territorial cohesion are the seeds of social stability and inclusive growth.
We promote MULTILATERAL COOPERATION through specialised training, networked research, scientific diplomacy and political partnerships.
We contribute to REGIONAL STABILITY, food and nutrition security, health of populations, the protection of the environment and increased access of youth to the job market.
We strongly believe in INTERCULTURAL DIALOGUE and DIVERSITY. Several nationalities and religions coexist within the CIHEAM.
We believe in KNOWLEDGE SHARING and the enhancement of links between knowledge and development needs.
We promote POLITICAL DIALOGUE through the organisation of meetings of the Agricultural Ministries of our Member States.
We develop our actions within an ACCOUNTABILITY framework and implement them through a result-based management approach.
Find out more about the CIHEAM's activities below