Box of watermelons selling for €5, farmers 'worse off' than during lockdown
The market for fruit and vegetables is "abysmal", according to the head of the farmers' lobby group
"A box of watermelons is selling for around €5, which is a very, very low price," said Malcolm Borg of the Għaqda Bdiewa Attivi.
"We don't know why this is happening… possibly because people have had enough of cooking at home? What we do know it that farmers were much better off during COVID-19," he said.
CAPMED & SDG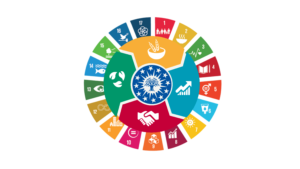 Télécharger le CAPMED