Climate and COVID Worry Farmers Preparing for Harvest
An Olive Oil Times survey reveals a season of growing uncertainties and challenges for olive oil producers.
It is an indus­try known for its hard­ships. But even the resilient olive tree and the stal­wart farm­ers used to the ever-chang­ing cir­cum­stances of nature are bend­ing under the stresses of the 2020 har­vest now under­way in the Northern Hemisphere.
CAPMED & SDG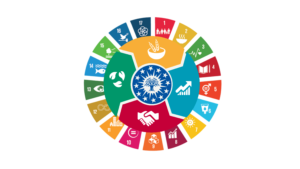 Télécharger le CAPMED