E.U. Defends Farm Subsidy Program Exploited by Autocrats – The New York Times
BRUSSELS — European Union officials, questioned about new revelations of corruption and exploitation of the bloc's farm subsidies, said Monday that outright fraud was very rare and that auditors swiftly rooted it out.
But they also acknowledged that law enforcement often fell to the same national leaders who warp the system — and benefit from it.
CAPMED & SDG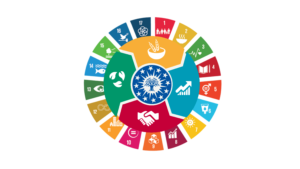 Télécharger le CAPMED