Europe: Undocumented workers are Covid-19 'elephant in room'
Over the last few weeks, politicians and business associations have sounded the alarm on the disruption in Europe's food supply chains, and particularly in agriculture.
Lockdown measures, the halt to intra-EU circulation and the ban on international travel to Europe have left farmers across Europe facing a shortage of hundreds of thousands of workers.
This alludes to a pan European and systemic issue: from Spain and Italy to France, Belgium, or Poland, harvests are under threat and Europeans are entirely dependent on the hard labour and sweat of foreign-born workers.
CAPMED & SDG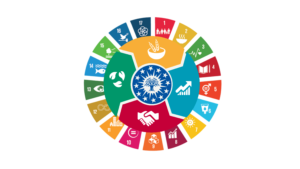 Télécharger le CAPMED