Greece: Forging a Future for Olive Oil Production on Corfu
Apostolos Porsanidis-Kavvadias is following in the footsteps of his grandfather, returning to Corfu to revitalize the family olive grove and the island's olive oil sector.
Situated less than 20 kilometers (12 miles) off the northwestern coast of Greece, in the Ionian Sea, the island of Corfu has long been known for its beaches and rich cultural heritage.
And now, an unlikely family of olive oil producers is also seeking to turn the island into a focal point of Greek production.
CAPMED & SDG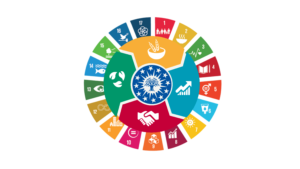 Télécharger le CAPMED