GREECE: Prices Open Higher Amid Shortage of Laborers
The 2020 olive har­vest in Greece, mean­while, has been ham­pered by the con­tin­u­ing coro­n­avirus pan­demic.
Foreign work­ers are scarce in many olive oil mak­ing ter­ri­to­ries of the coun­try. Those who are avail­able are required to demon­strate a neg­a­tive COVID-19 test result before work­ing in the fields, with grow­ers charged with the respon­si­bil­ity for their test­ing.
CAPMED & SDG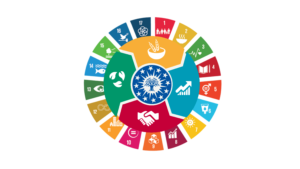 Télécharger le CAPMED