Greece: Some Signs Suggest Better Outlook for Greek Farmers
The lat­est data show signs of a pos­si­ble recov­ery for olive oil price at ori­gin in Greece. Local experts point to the advan­tages for Greek grow­ers that might arise from lower yields expected both in Spain and Italy.
The early har­vest is now start­ing in Laconia, where olive grow­ers col­lect the Athinoleia — one of the ancient and rare Greek olive vari­eties.
CAPMED & SDG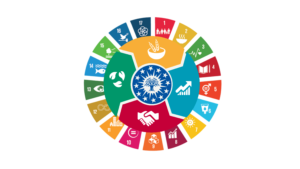 Télécharger le CAPMED