Italy: Bad Weather Ahead of Harvest Dampens Spirits of Olive Oil Producers
Heavy rains, hail­storms and other extreme weather events have wreaked havoc in Italy over the past few weeks, caus­ing severe dam­age to olive trees, grape vines and a num­ber of other crops.
In the north of the coun­try, thou­sands of olive trees have been dam­aged by strong storms. Citing data pro­vided by the European Severe Weather Database (ESWD), the Italian farm­ing asso­ci­a­tion, Coldiretti, said that the coun­try has expe­ri­enced up to nine storms per day, severely impact­ing many farm­ing oper­a­tions across the coun­try.
CAPMED & SDG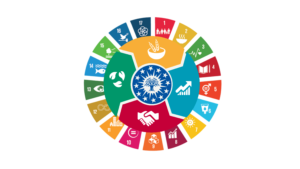 Télécharger le CAPMED