Italy: Crops rot as Italian farmers hit by COVID-19, drought
FASANO, Italy: Floriana Fanizza gazes desolately at her celery crop, lost to the coronavirus because it could not be harvested.
Italian farmers are being brought to their knees by a six-week lockdown aimed at stopping a deadly epidemic in its tracks. They are also suffering a drought caused by the driest spring in more than half a century.
CAPMED & SDG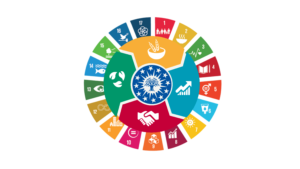 Télécharger le CAPMED