Lebanon: 'Money is worth nothing now': how Lebanon is finding a future in farming 
With food in short supply and prices rocketing, a wave of new farmers are growing produce on roofs, balconies and beyond.
Long before the Covid-19 pandemic and the devastating explosion in Beirut on 4 August, Lebanon was already deep in economic crisis. For many, farming is emerging as a solution.
CAPMED & SDG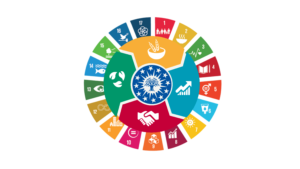 Télécharger le CAPMED