Lockdown wine consumption increase in Spain, France, Italy and Portugal
A European study released on 25 May concluded that the frequency of wine consumption "increased markedly" in Spain, France, Italy and Portugal during the lockdown period.
Promoted by the European Association of Wine Economists (EUAWE) and the Wine and Spirits Chair at the University of Bordeaux, the survey aimed to understand how confinement, during the Covid-19 pandemic, affected the behaviour of European wine consumers.
Portugal participated in this work through João Rebelo, Researcher at the University of Trás-os-Montes and Alto Douro (UTAD), in Vila Real, and vice-president of EUAWE.
CAPMED & SDG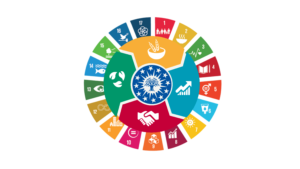 Télécharger le CAPMED