Malta: Kunserva producer increases farmers' prices for tomatoes
A company that produces kunserva has promised farmers it will increase their remuneration for tomatoes by up to a fifth.
The pledge comes after farmers had threatened to cut their tomato supply if the "pittance" they receive for the produce is not improved. Vernons' "consideration towards the hard work that goes into producing tomatoes" has earned them the endorsement of Għaqda Bdiewa Attivi (United Active Farmers), which is still calling on the other two local processors to pay farmers a "fair price".
CAPMED & SDG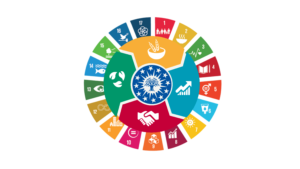 Télécharger le CAPMED