Malta's Farmers given licence to sell directly to consumers
Farmers are being allowed to sell their produce directly to consumers. The government said it was giving them a temporary extension of the licence they hold to sell fruit and vegetables at the farmers' market.
The new freedom to sell has already spawned an online map connecting farmer ...
CAPMED & SDG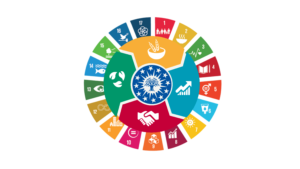 Télécharger le CAPMED