Mediterranean: Challenges Await Growers As the Region Becomes Hotter and Drier
Climate change has a direct, mea­sur­able impact on olive farm­ing in the Mediterranean region. As a result, the vast major­ity of the world's olive oil-pro­duc­ing areas have become a test­ing ground.
In recent years, sci­en­tists have begun to inves­ti­gate how new rain­fall pat­terns, which increas­ingly resem­ble those of sub­trop­i­cal envi­ron­ments, will affect European farm­ers.
CAPMED & SDG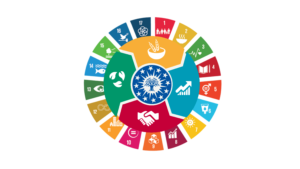 Télécharger le CAPMED