PALESTINE's contaminated vegetables: From farm to table, without regulation
he bright, colourful vegetables of Palestinian markets conceal secrets that only laboratory equipment can uncover.

The secrets buried in the two main crops on the Palestinian table; tomatoes and bell peppers, began to unravel in 2017. That year, 20 samples of both crops were taken from West Bank cities for examination at the Laboratory Testing Centre at Birzeit University. At the time, the regulatory authorities promised to reform the agricultural pesticide sector and to develop a formula that would allow them to conduct periodic vegetable checks.
CAPMED & SDG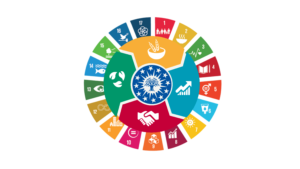 Télécharger le CAPMED