Spain: Agriculture Minister's Plea Bespeaks the Turmoil in  Olive Oil Sector
Through its Min­istry of Agri­cul­ture, Fish­ery and Food, Spain has for­mally asked the Euro­pean Union to act again to com­bat low prices in the olive oil mar­ket.
In a let­ter signed by Min­is­ter Luis Planas, Madrid under­lined how ben­e­fi­cial the pre­vi­ous E.U. ten­ders for pri­vate stor­age had been on the sec­tor.
CAPMED & SDG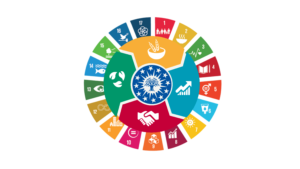 Télécharger le CAPMED