SPAIN: Oleotourism – Some See New Opportunities for Tourism in Pandemic's Wake
Foodstuffs are flying off the shelves this year as people around the globe stay home to curb the spread of the COVID-19 pandemic. But as essentials such as olive oil remain necessary for more home-cooked meals, tourism has taken a major blow worldwide.
However, one burgeoning industry may be able to benefit from all of the uncertainty and government-mandated lockdowns: oleoturismo, or olive oil tourism.
CAPMED & SDG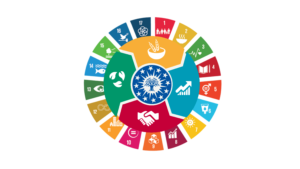 Télécharger le CAPMED