SYRIA: Safaa Kumari: Nurturing seeds of hope
The BBC has recognized the work of a Syrian plant virologist, whose research is saving the fava bean from a deadly virus.
Syrian plant virologist, Safaa Kumari, has spent a career saving essential dryland crops from deadly viruses. Now, her work on finding virus-resistant plant varieties and safeguarding important seeds has been recognised by the BBC's 100 Women 2020 award.
CAPMED & SDG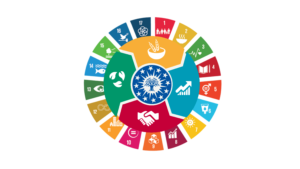 Télécharger le CAPMED