Tunisia Asks Europe to Increase Duty-Free Imports
The chief exec­u­tive offi­cer of Tunisia's National Olive Oil Board (ONH) has asked the Euro­pean Union to increase its duty-free olive oil import quota from the North African coun­try to 100,000 tons.
Cur­rently, E.U. importers can bring up to 56,700 tons into the 27-mem­ber trad­ing bloc with­out pay­ing tar­iffs, but Chokri Bay­oudh argues that this is not enough and said it is time to update the 20-year-old agree­ment.
CAPMED & SDG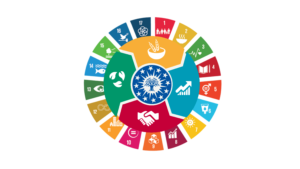 Télécharger le CAPMED