Turkey: COVID-19 measures taken for health of seasonal workers
The Health Ministry on Tuesday released additional measures for seasonal agricultural workers as part of efforts to curb the spread of the COVID-19 outbreak.
According to the statement, seasonal workers will be checked for symptoms and fevers before starting their travel. Those who have symptoms will not be allowed to set off and will be sent to a health facility to be tested for the virus.
Seasonal workers without symptoms or fevers will wear masks during their travel, also abiding by general COVID-19 travel rules implemented for buses and air transportation.
CAPMED & SDG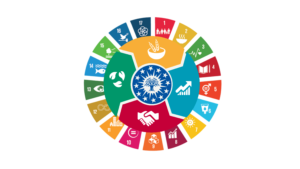 Télécharger le CAPMED