Turkey launches digital market for agriculture
Launching the Digital Agriculture Market, the Ministry of Agriculture and Forestry said that it will enable stakeholders dealing with agricultural supply and demand to meet in the digital marketplace and ensure that farmers will earn more income. It will also help consumers access cheaper agricultural products.
COVID-19 raises fears about food security
''By managing the pandemic era well, we need to prepare the Turkish agriculture sector for the post-coronavirus period,'' the minister said.
CAPMED & SDG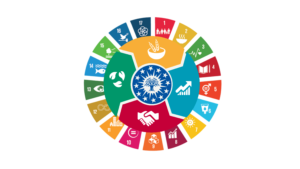 Télécharger le CAPMED