The CIHEAM took part in the Montpellier Global Days
The CIHEAM and CIHEAM Montpellier took part in the Montpellier Global Days, organized by the University of Montpellier and its I-SITE MUSE partners from the 4th to the 7th October 2021 on four days dedicated to higher education, research and innovation on the eve of the New Africa-France Summit in Montpellier on 8 October 2021.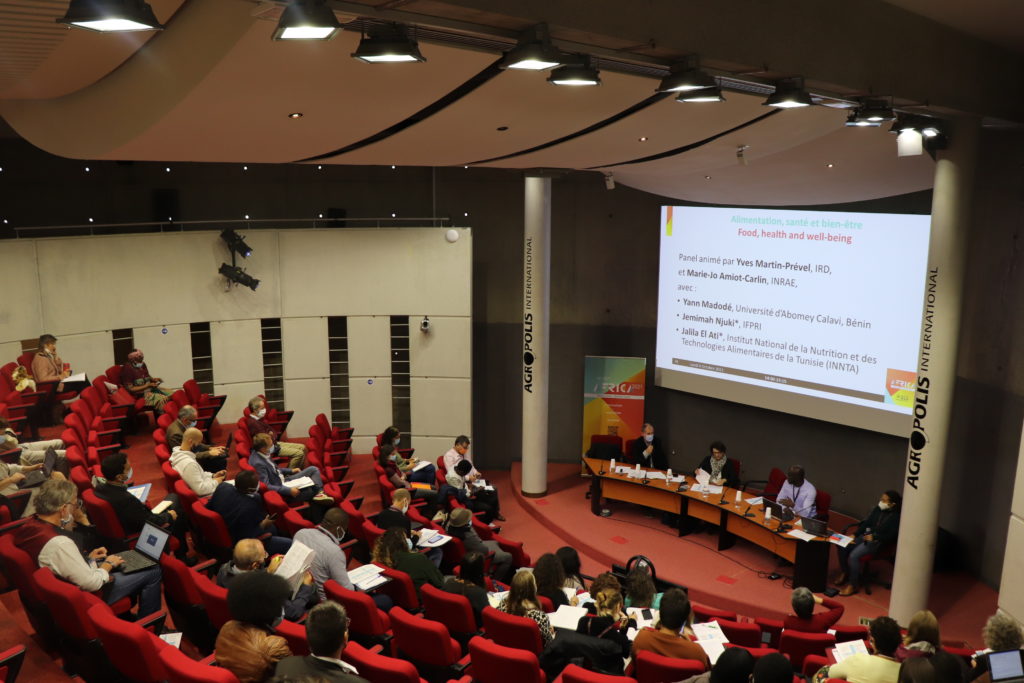 Discussions on the challenges faced by Africa's food systems were on the agenda, as was how research and higher education can best take advantage of them. Scientists, policymakers and civil society actors from the African and European continents were present.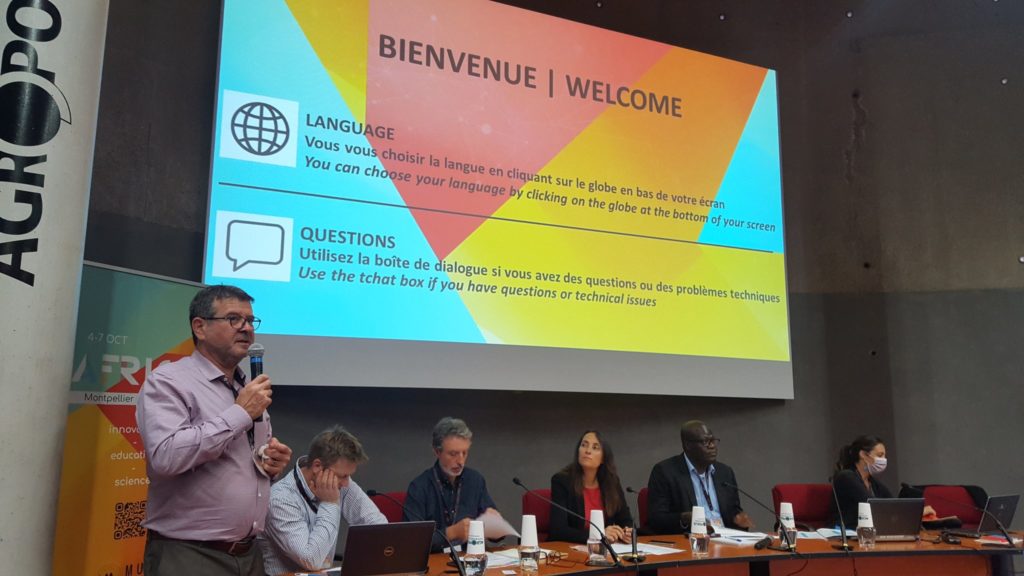 During four days of interactive dialogue, the discussions focused on five challenges:
Feeding cities.
Mobilizing the potential of youth.
Food, health and well-being.
Environmental impacts of food systems.
Market issues.

Moreover, issues raised by multilateral scientific collaboration and partnerships have been addressed, and the prospects for such collaborations in support of sustainable food systems have been outlined.
The CIHEAM Montpellier moderated the session on Food Systems and Markets and spoke as a panelist on "The Essence and the Challenges of Partnerships for Sustainable Food Systems" along with the CIHEAM, the National School of Agriculture of Meknes, the Ecole Supérieure d'Agronomie, the Cirad, the the Institut Agro, the African Women's Network for Agricultural Research (AWARD), before also taking part in the final panel, reviewing the perspectives and conclusions of the Montpelliers Days.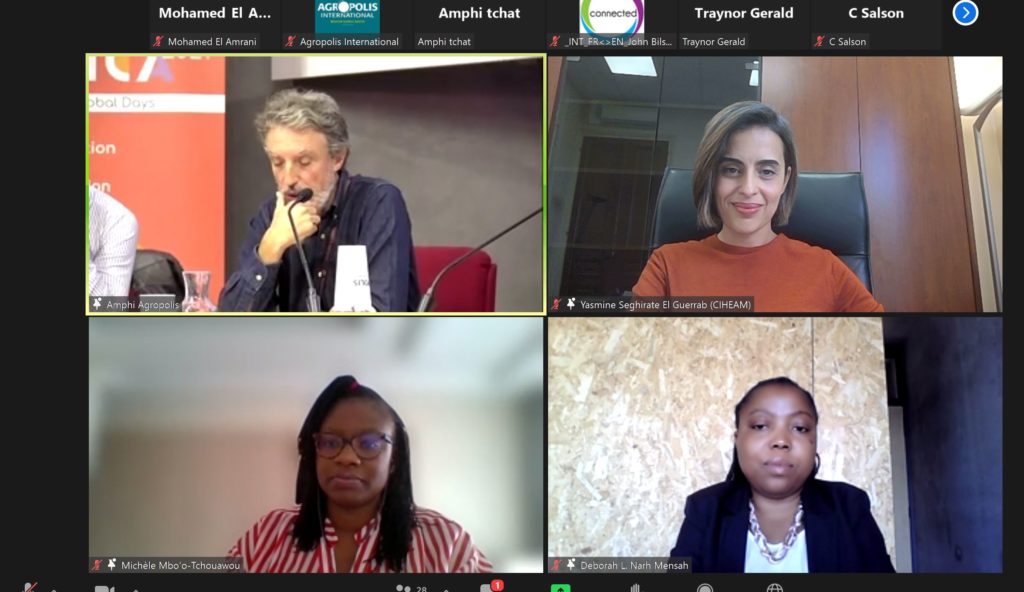 Yasmine Seghirate El Guerrab, CHIEAM's representative on the third panel, has highlighted three strategic levers put forward by the CIHEAM to include women in sustainable food systems :
- Pay a special attention to the situation of women in the engineering and management of our projects
- Increase gender visibility in research
-Ensure equality within CIHEAM structures: culture of student/elite equality
CAPMED & SDG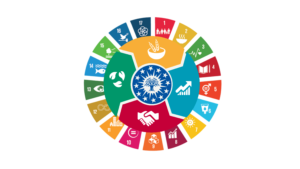 Télécharger le CAPMED