Alumni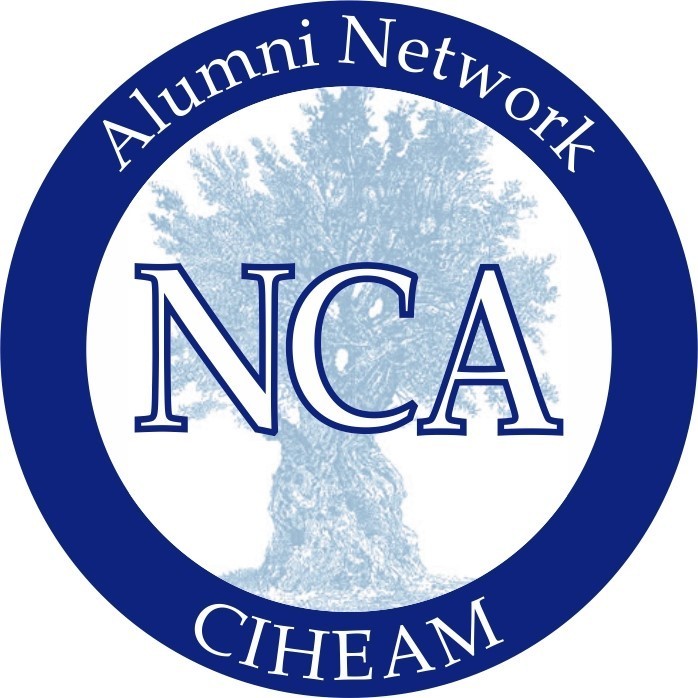 If you have graduated from or followed a specialised training course in one of our Institutes, we strongly encourage you to sign up by filling out the application form.
The CIHEAM fully recognizes the significant role that students and Alumni play in shaping its missions and therefore seeks to strengthen life-long relationships with its past and present graduates. This is the main goal of the Ciheam Alumni Network (NCA) which is set up as a hub for networking.
General Objectives
To provide a common space for the sharing of information on Mediterranean cooperation initiatives and inter-regional programmes promoted by the CIHEAM and its Institutes.
To increase public awareness on Mediterranean inter-regional programmes: Publishing and dissemination of information on training, research and cooperation.
Specific Objectives
To update the database of the CIHEAM former students/trainees and provide them with the opportunity to reconnect with the staff, researchers, visiting lecturers and fellow students of the Institutes thus enhancing networking;
To analyse the impact of the actions conducted by the CIHEAM Institutes (Training, Research and Cooperation) on their career;
To ensure that Alumni are well-informed about the latest developments of CIHEAM Institutes through the dissemination of information (newsletters, publications, social networks);
To support and facilitate Alumni career development through life-long learning (postgraduate studies, PhDs), advanced specialised short courses, workshops, Summer courses, etc., and access to employment through the sharing of job opportunities.
To receive feedback from former students and use it to improve the effectiveness of the activities deployed by the CIHEAM and its Institutes.
To enhance the Corporate approach of the CIHEAM and its Institutes through better visibility.