143rd CIHEAM Governing Board Meeting
143rd CIHEAM Governing Board Meeting
Madrid, Spain
4-5 July 2019
The 143rd meeting of the CIHEAM Governing Board was held in Madrid (Spain) at the Ministry of Agriculture, Fisheries and Food, on 4 and 5 July 2019. This meeting was marked by the presence of Mr Luis Planas, Minister of Agriculture, Fisheries and Food, Mrs María Dolores Ocaña Madrid, Under-Secretary for Agriculture, Fisheries and Food and Mr Juan Sainz Herrero, Director General Deputy of Bilateral Economic Relations and Economic Diplomacy at the Ministry of Foreign Affairs.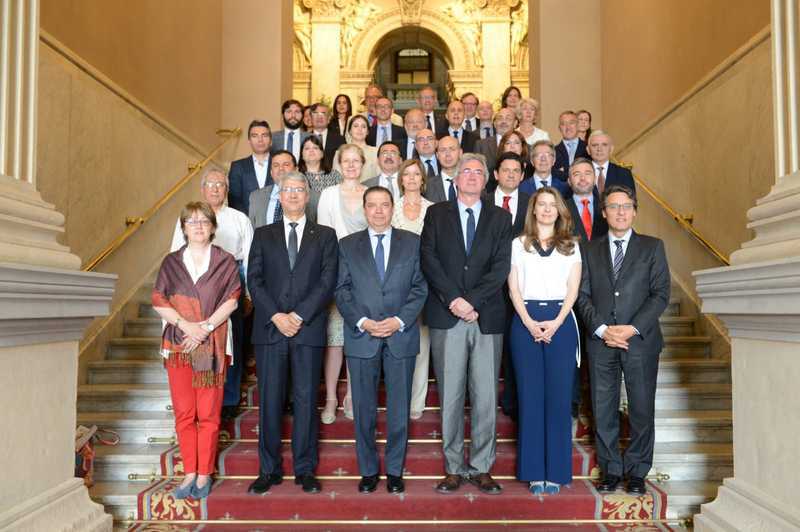 During his speech, Mr Luis Planas highlighted the importance of the CIHEAM in the sustainable development of the agricultural sectors, fisheries and food systems, which contribute to the growth and social cohesion of the Mediterranean countries. The Minister also emphasized the role of the CIHEAM in the access of young people to the labour market, particularly in rural areas and coastal communities.
As the Minister said, the Mediterranean region has particular social and geographical characteristics that make it more vulnerable to the effects of climate change. In order to meet the challenges of the Mediterranean Basin such as food security, employment and youth migration, actors like the CIHEAM play a strategic role.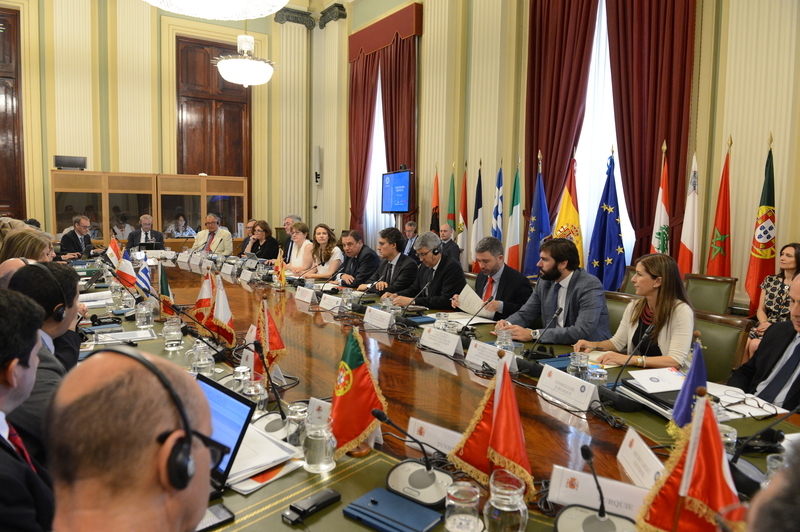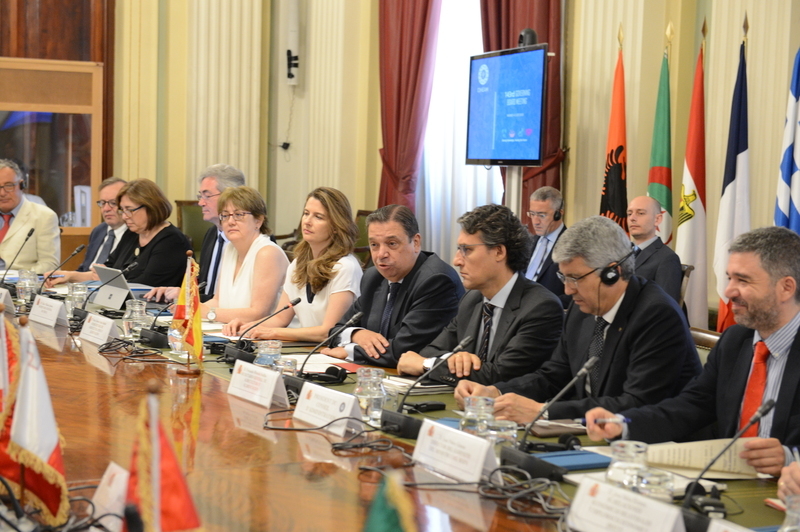 The Minister will make sure to strengthen the international visibility of the CIHEAM to help enhance cooperation projects, notably through training and capacity-building activities for rural populations in the Mediterranean region.
He welcomed the theme of the next ministerial meeting of the CIHEAM's member states, which will be held in Tunis on 4 and 5 November. This meeting will focus on young people and women in rural and agricultural areas. These are two strategic themes of the current government policy, as well as the sustainable management of water in agriculture, digitalization and new technologies.
In this regard, he encouraged the CIHEAM to support digital and technological solutions that improve living conditions in villages and can help slow down depopulation dynamics, particularly through the attractive job opportunities they can offer young people. Read more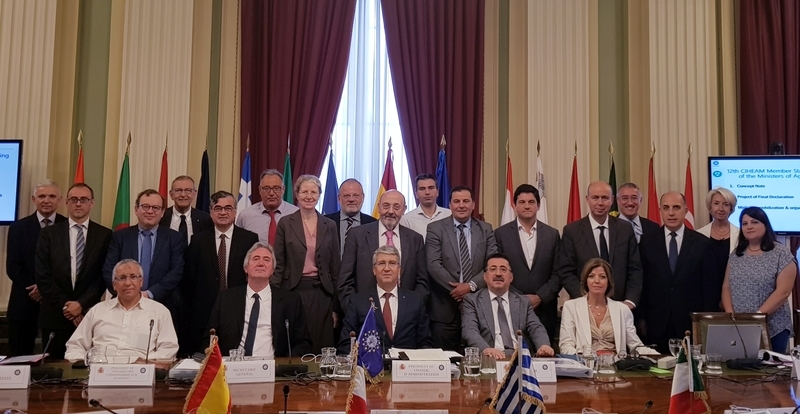 During the Governing Board, the Delegates of the CIHEAM Member States have learned more about the activities of the Institutes and the General Secretariat in the fields of training, research, cooperation on the ground and political dialogue. They also discussed the future programmes of the Organization in the framework of the CAPMED 2025 priorities and the preparation of the 12th Meeting of the Ministers of the CIHEAM Member States.
CAPMED & SDG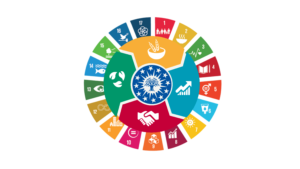 Télécharger le CAPMED