9th MED-AMIN Annual Network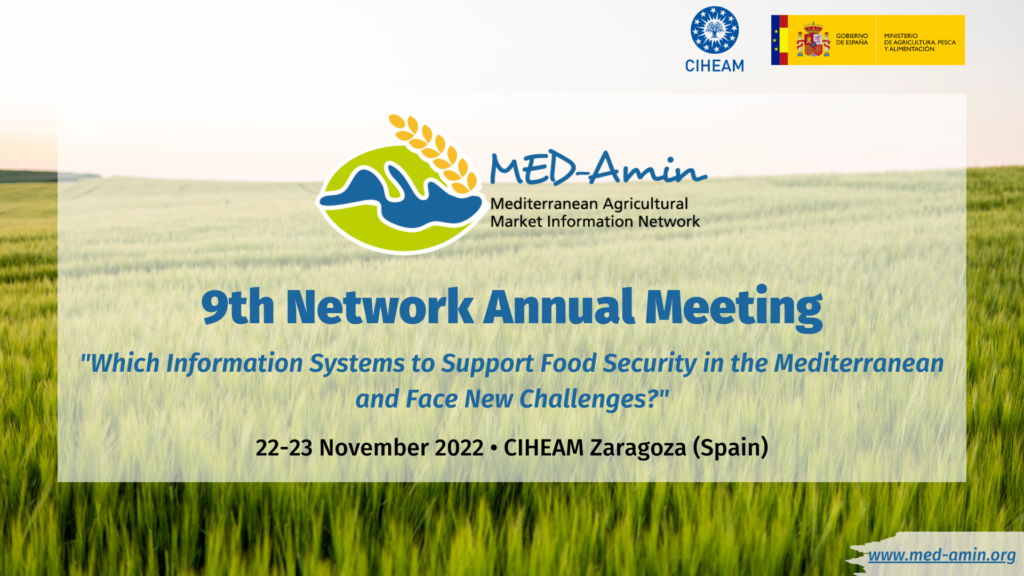 The next network meeting will take place on November 22-23, 2022. The meeting is jointly organized by the Spanish Ministry of Agriculture, Fisheries and Food, CIHEAM Zaragoza, and CIHEAM Montpellier, the institute that coordinates the MED-Amin Network.
The Meeting will bring together decision-makers from the CIHEAM Mediterranean countries, relevant international organizations, and representatives of the main cereal market operators.
They will discuss the way forward for a MED-Amin early warning system, share updates on cereal markets and market forecasts (with special regard to the conflict in Ukraine), and present the MED-Amin 2021-2022 activities. A key session will be dedicated to mechanisms to strengthen information systems and cooperation in the Mediterranean.
High-level representatives will provide institutional and strategic insights into the current needs of Mediterranean countries to prepare, monitor, and respond to food crises.
The sessions held on 22 November can be followed online after registration. Click here to register.
CAPMED & SDG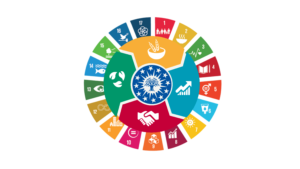 Télécharger le CAPMED