"Bienvenue en France"
CIHEAM Montpellier labelled "Bienvenue en France" with the maximum level of certification (3 stars)

⭐️

⭐️

⭐️
CIHEAM Montpellier obtained the "Bienvenue en France" ("Welcome to France") label which rewards our expertise in terms of welcoming international students.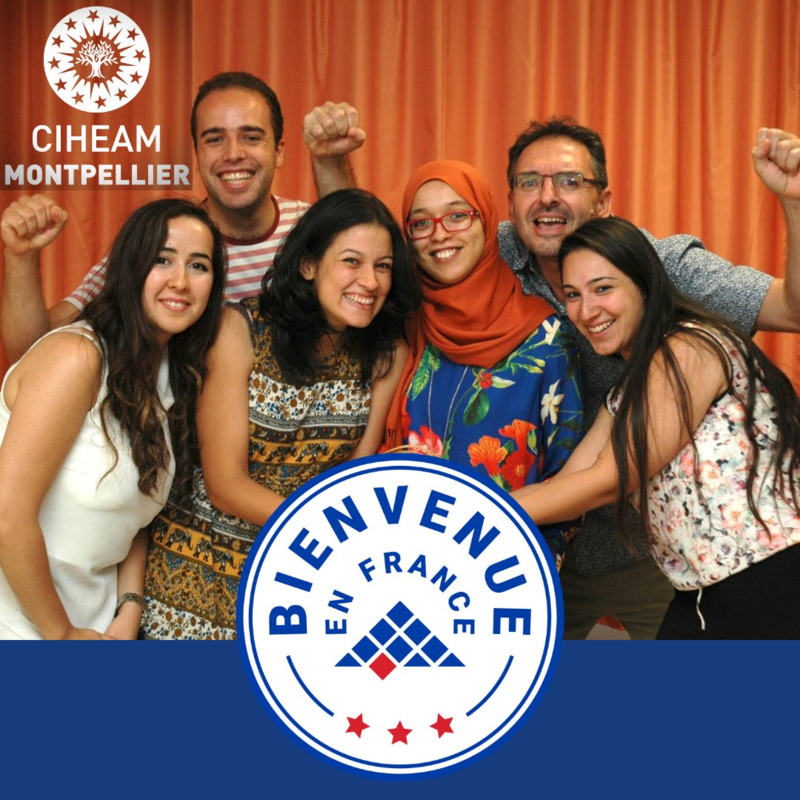 The raison d'être of CIHEAM Montpellier is to train future decision-makers, researchers or developers from Mediterranean countries, its experience in this area has been built up for a long time. This label, issued by Campus France, is the recognition of its experience in information, administrative support, quality of life and accommodation, support by teachers and post-graduate follow-up of our students.
The CIHEAM Montpellier is today part of the sixty establishments certified by Campus France and obtained the maximum level of certification (3 stars).
Far from being an end in itself, this label is an encouragement for all the CIHEAM Montpellier staff to continue their involvement and their attention for the benefit of the students they welcome.
CAPMED & SDG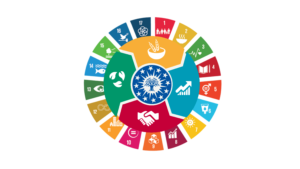 Télécharger le CAPMED