Blue Economy: at Agadir, the CIHEAM underlines the importance of training young people in a dynamic of Mediterranean cooperation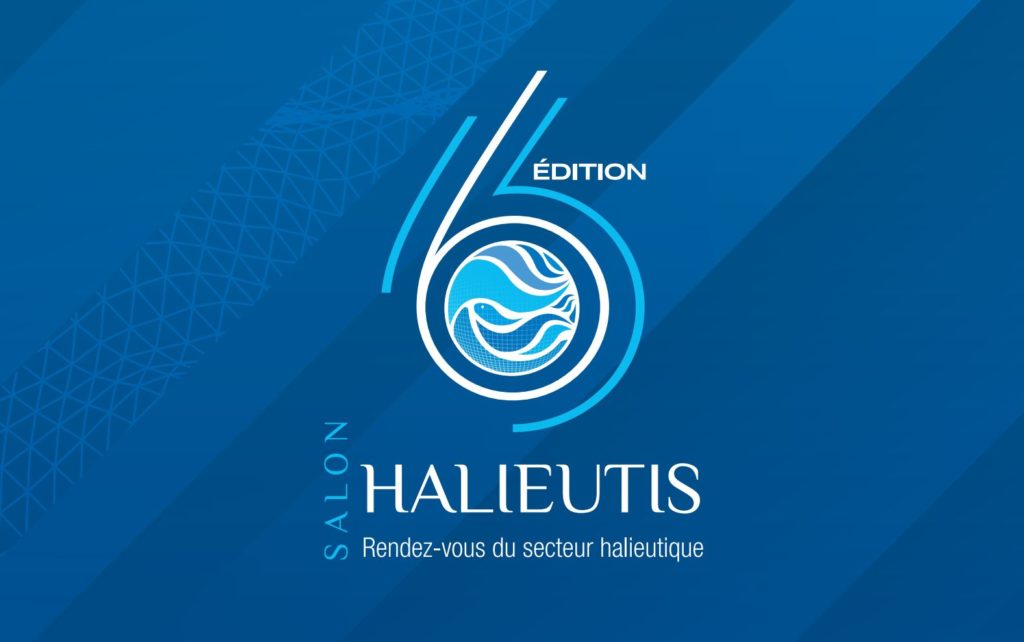 At the invitation of Mr. Mohamed Sadiki, the current Minister of Agriculture, Maritime Fisheries, Rural Development, Water, and Forests of Morocco, the Secretary-General of the CIHEAM Plácido Plaza went to Agadir (Morocco) to intervene at the Halieutis trade fair on the theme "Preparing the next generations for the new professions of the sea, science, and leadership in order to build resilient fishing systems and develop the blue economy of the future".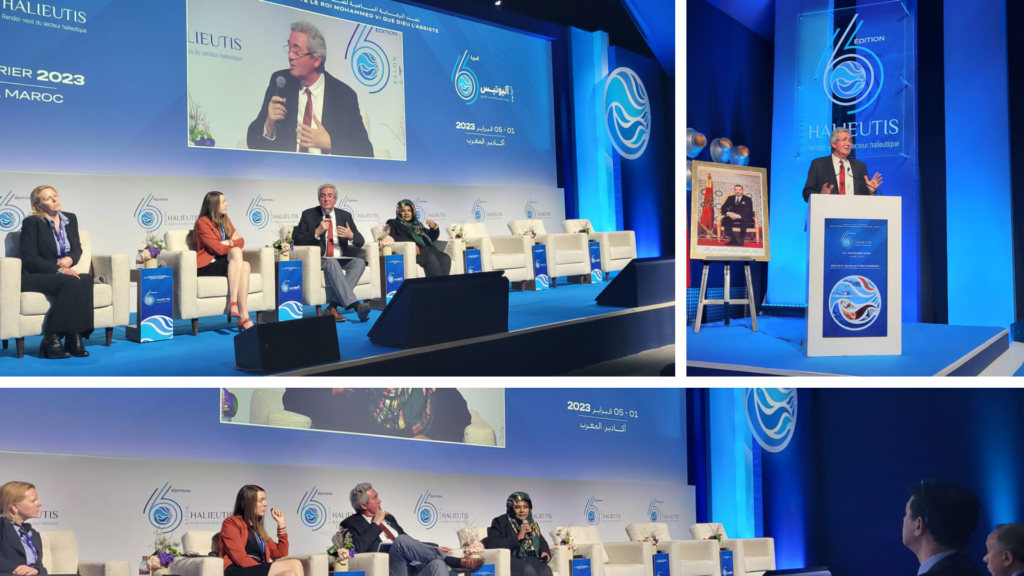 During his speech, Plácido Plaza recalled the importance for young people to have access to excellent training that meets the pressing challenges in aquatic systems (pollution, overfishing, etc.), to benefit from scientific cooperation and research mechanisms, particularly supported by multi-stakeholder partnerships at the level of the Mediterranean region.
Indeed, more than elsewhere, ecosystems are being weakened, the climate crisis is intensifying and the loss of biodiversity is accelerating. All of these threats have a direct impact on the economy, the environment, and the food security of Mediterranean countries. In this respect, the role of an organization such as the CIHEAM, he said, is to support platforms for sharing knowledge and expertise between countries, to stimulate the co-construction of projects for a sustainable and inclusive blue economy, and to encourage investment in university mobility and young researchers.
On the sidelines of the Fair and the conferences that brought together renowned international experts over several days, the CIHEAM Secretary-General was able to exchange views on several occasions with the Spanish and Moroccan Ministers of Agriculture, Mr. Luis Planas and Mr. Mohamed Sadiki. Spain, the country of honor at the show, has signed various bilateral agreements in Morocco, notably on climate change, water resources, research and development, plant health, and the development of agricultural sectors.
CAPMED & SDG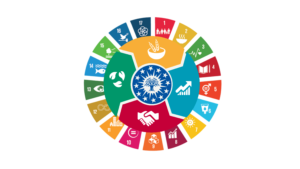 Télécharger le CAPMED