CIHEAM's Activity Report on Sustainable Food Systems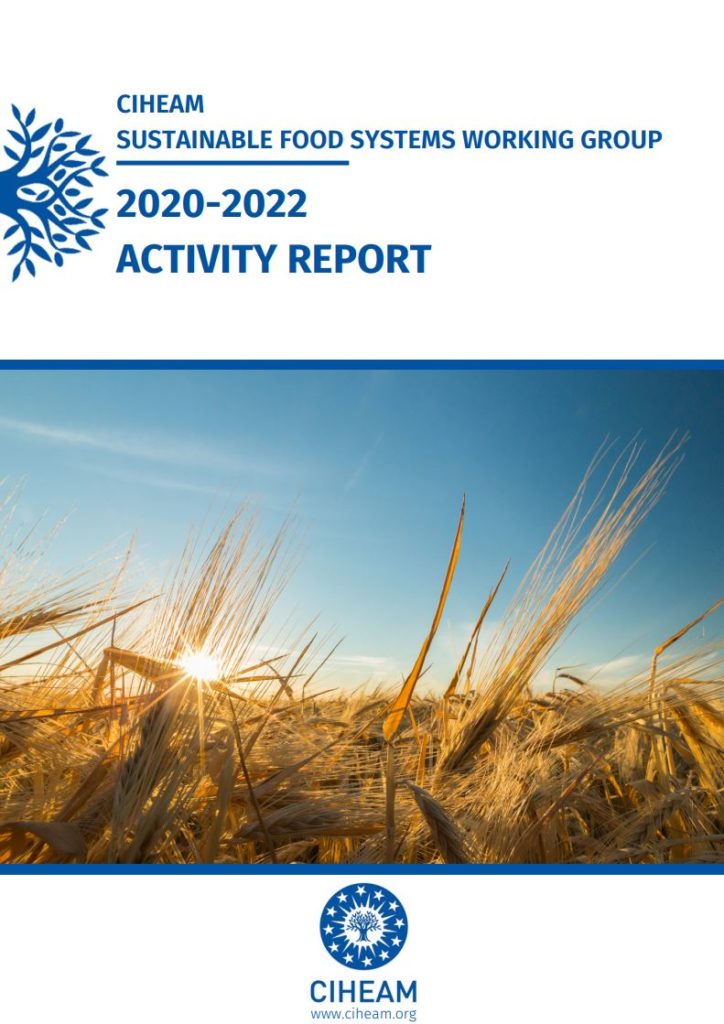 Read the full report here!
We are pleased to release the documents produced by the CIHEAM Corporate Working Group on Sustainable Food Systems.
In detail, the Activity report covers the projects that the CIHEAM has been implementing over the last three years (2020-2022), highlighting the objectives that have been pursued.
The Sustainable Food Systems WG of CIHEAM presented the report during the 3rd World Conference on the Revitalization of the Mediterranean Diet with a dedicated side-event titled "The Contribution of CIHEAM to the Objectives of a Sustainable Food System in the Mediterranean".
The Side Event, opened by Mr. Plácido Plaza, Secretary General of the CIHEAM, involved several CIHEAM experts from the four Institutes of Bari, Chania, Montpellier, and Zaragoza.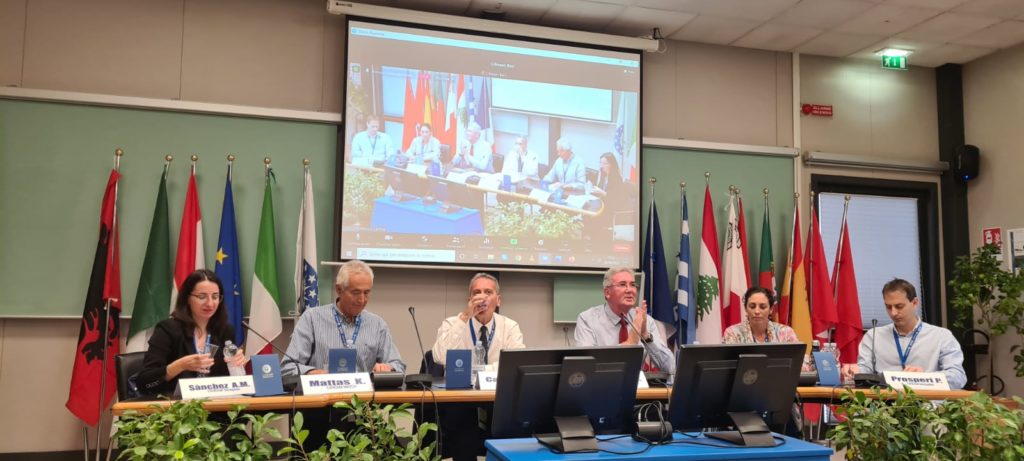 If you missed it, you can watch it here!
CAPMED & SDG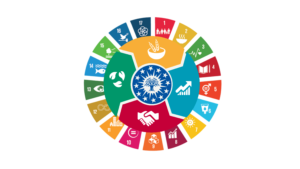 Télécharger le CAPMED