#COVID19: More than ever, agricultural cooperation, rural development and investment in human capital are a priority in the Mediterranean"
COMMUNICATION OF MR PLÁCIDO PLAZA, SECRETARY-GENERAL OF THE CIHEAM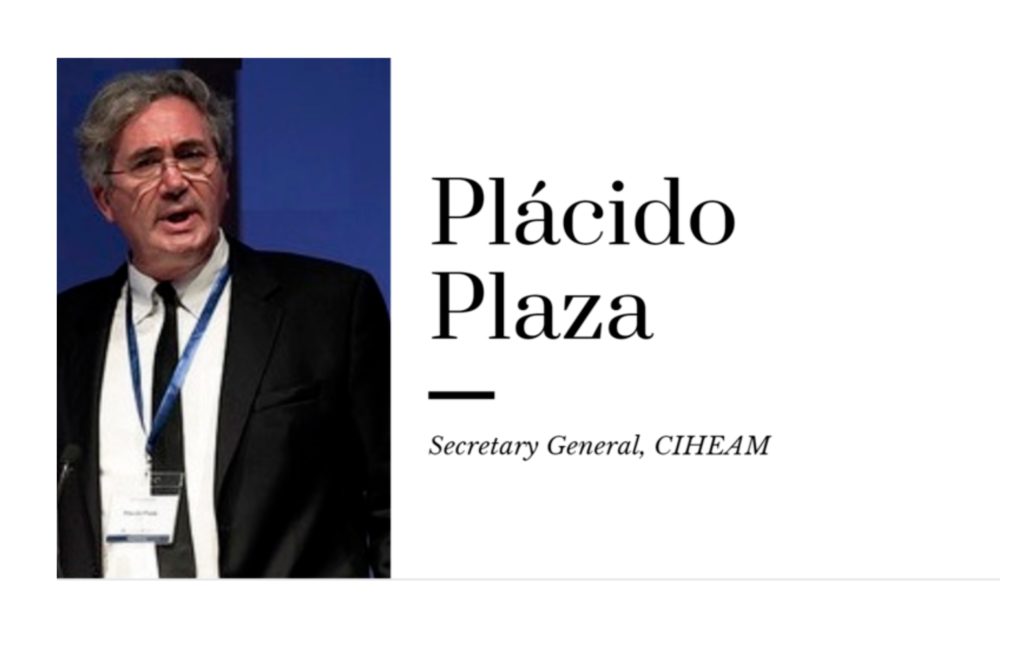 "More than ever, agricultural cooperation, rural development and investment in human capital are a priority in the Mediterranean"
In addition to the health and financial crisis caused by the new coronavirus (COVID-19), there are the risks related to food, social and economic crises that are likely to worsen the situation in the most fragile regions of the world that are already faced with climatic shocks, the depletion of natural resources and poverty.
At the crossroads between the African, Asian and European continents, the Mediterranean is one of the epicentres of this new pandemic. It is suffering significant casualties and the socio-economical repercussions are likely to be colossal.
This situation will have a great impact on millions of households, particularly those making a living in the omnipresent informal sector in cities but also in rural agglomerations. The most vulnerable groups including small farmers, pastoralists and fishermen could be faced with reduced access to their land, livestock or fishing tools, with important consequences on the demand and supply of food products. They will also face difficulties in accessing markets to sell their products of buy seeds or other basic goods.
With a deficit in access to essential goods and services such as hospital equipment, water that is crucial for disinfection, or even the Internet to keep informed of the evolution of the pandemic and protection measures, the situation of rural and agricultural areas, that already suffer from isolation, can worsen considerably.
"It is time to review development models and strengthen the cooperation"
As a major Mediterranean actor in the fields of training, research, agricultural cooperation, rural development and regional dialogue since 1962, the CIHEAM is fully aware of the extent to which the future of the region relies on the capacity of countries to strengthen their cooperation in priority areas that are today revealed by the pandemic.
Indeed, the end of the COVID-19 crises and confinement will in no way mean the end of the other crises.
This will be the time to review development models and strengthen cooperation, in favor of a Mediterranean based on resilient and united food systems.
The 3 priority areas of the CIHEAM and the fight against pandemics are closely related: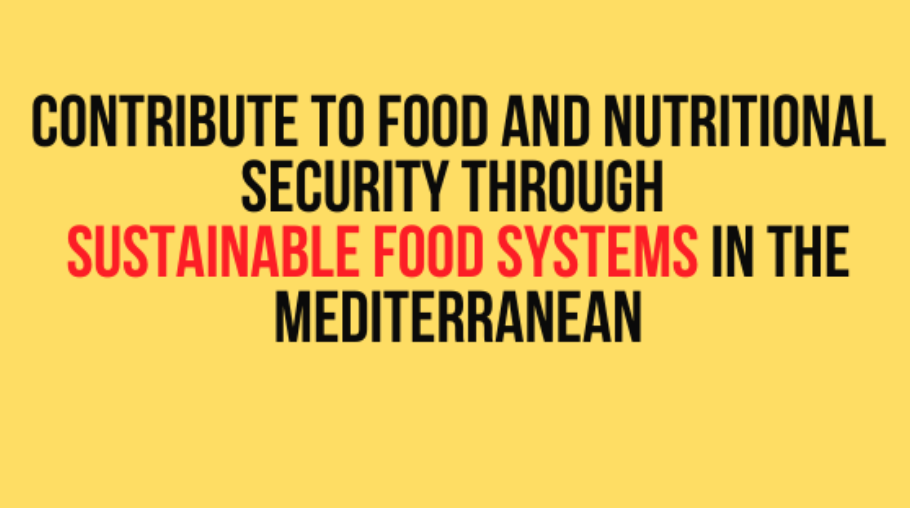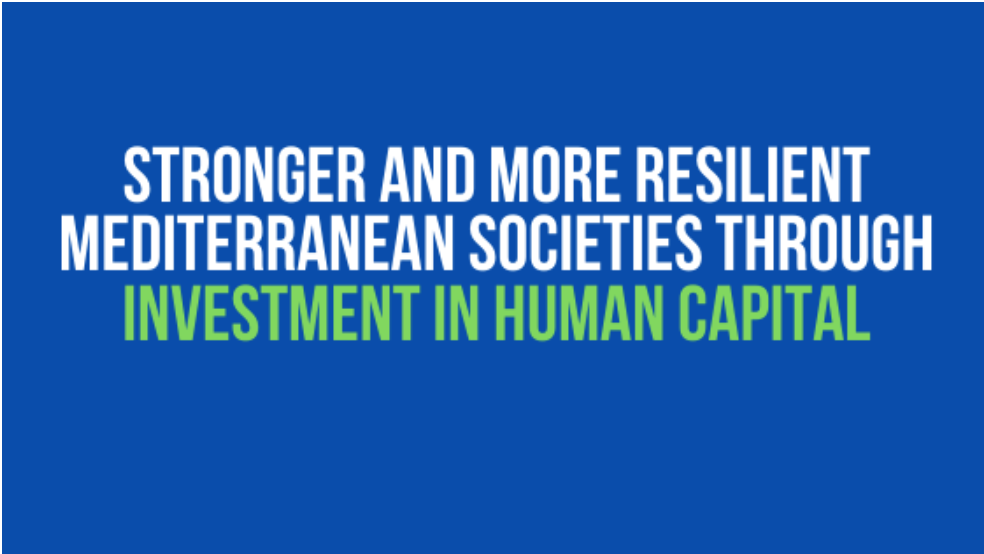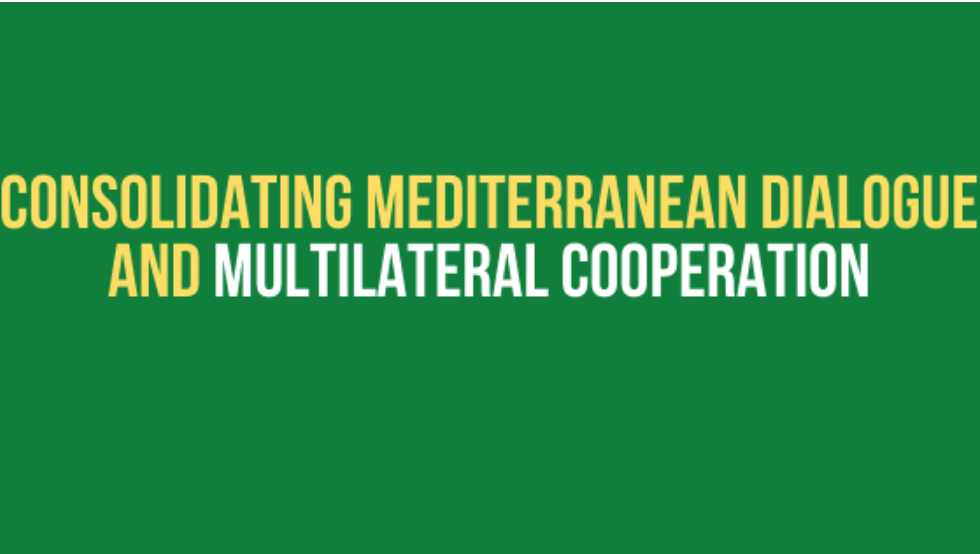 CAPMED & SDG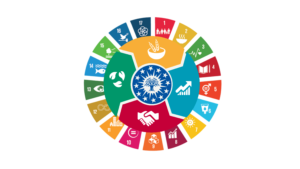 Télécharger le CAPMED