Partnership synergies
Meeting with the Center For Mediterranean Integration- World Bank
Working together to tackle challenges of youth empowerment, resilience and development of Mediterranean territories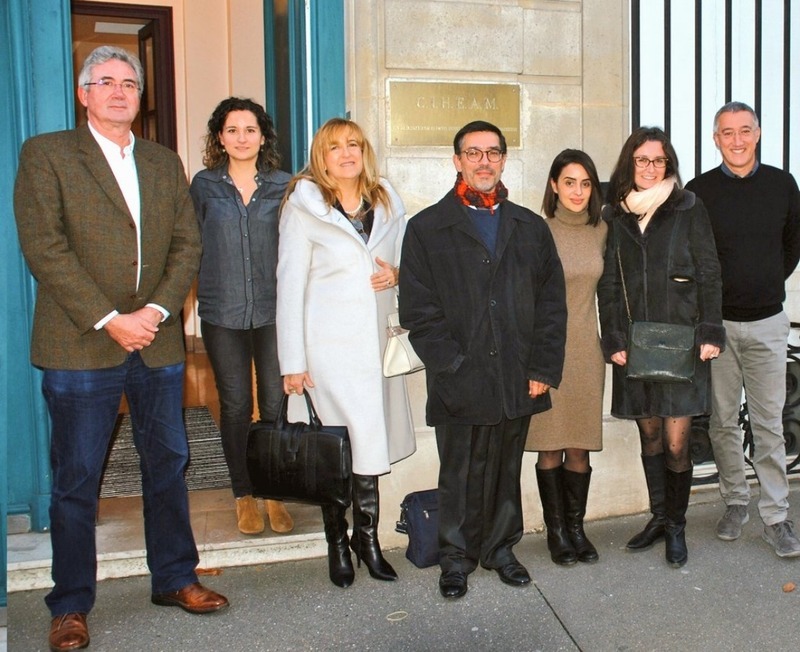 CIHEAM and CMI-World Bank working meeting in Paris, 20 November 2019, Paris, France
A working meeting was held at the Headquarters of the CIHEAM in Paris with the CMI-World Bank to prepare new joint actions, particularly in terms of capacity building, empowerment, and employment for young Mediterranean people, with a focus on resilience issues of territories faced with climate change. These areas of cooperation are at the heart of the next Ministerial meeting of the CIHEAM "Strengthening the Place of Young People and Women in Mediterranean Food Systems" and the CIHEAM Ministerial Side-Event "Investing in Human Capital: the Importance of Youth and Women in the Development of Rural and Agricultural Areas"
A Memorandum of Understanding was signed in 2015 between the Institutions. It was aimed in particular at developing collaborations in areas of common interest:
- Mediterranean development and regional integration
- Inclusive growth and development of territories
- Sustainability, the environment and climate change
- Strengthening, self-testing of young people and employment
The Mediterranean Water Heroes Contest, the MEDYWAT , the Workshop "Empowering women in rural and agricultural areas" during the 4th UfM Women's Empowerment Conference or MEDITERRA "Mediterra: Migration and Inclusive Rural Development in the Mediterranean" are one of the joint collaborations that have resulted from it.
Learn more about the CMI here: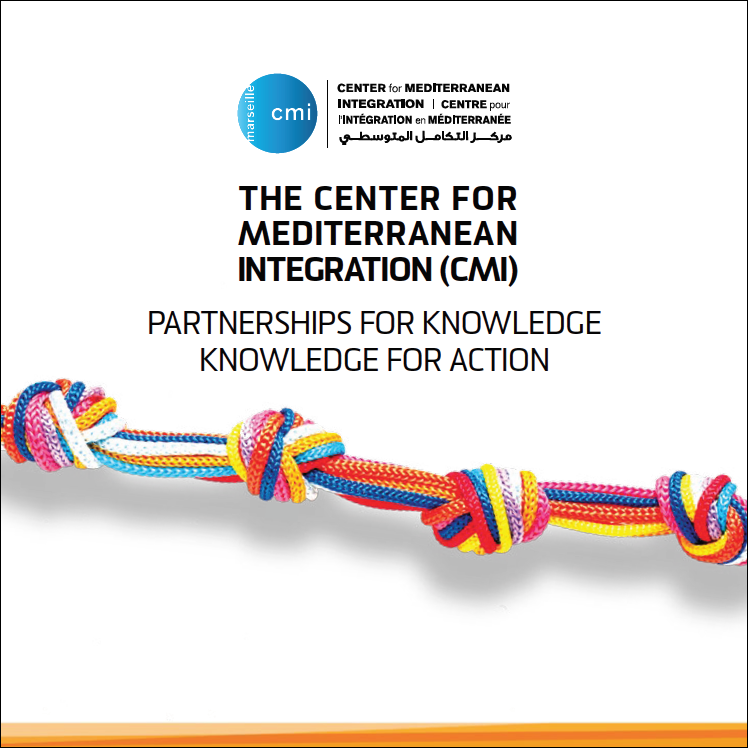 CAPMED & SDG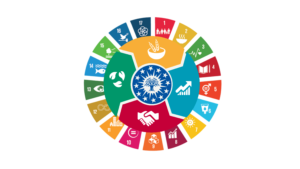 Télécharger le CAPMED