Soon a "Garden of Peace" in CIHEAM Chania!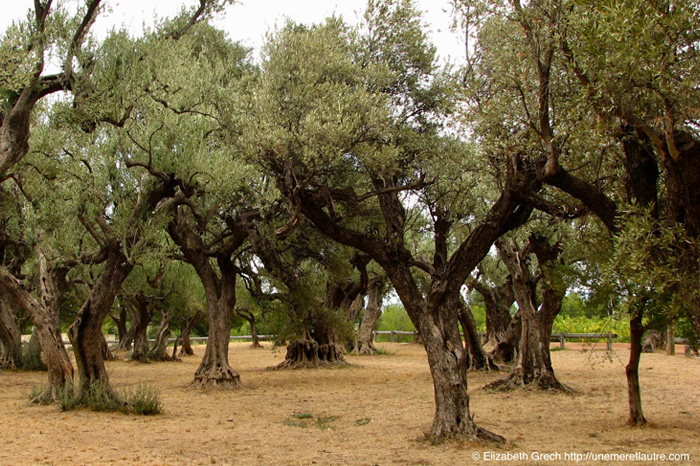 On the initiative of the General Secretary of the CIHEAM, Mr. Plácido Plaza Lopez, and the Director of the CIHEAM Chania, Dr. George Baouraki, in cooperation with the cultural association "The Garden of Peace", the CIHEAM Chania Institute based in Crete will host an Olive trees garden for peace.
On Wednesday, April 6, 2022, Dr. George Baouraki received Francesco Serafini, former head of the Department of Environment and Olive Engineering of the International Olive Council (IOC), Manuel Lucena Sanchez, Mayor of Cogollo Vega (Spain), and Oriano Spadoni, General Secretary of the Cultural Association "The Garden of Peace".
During the meeting, the guests were guided around the premises of the Institute, the exact location of the garden was agreed on, and a cooperation agreement was signed.
The «Garden of Peace» in Chania, will comprise a collection of 42 olive trees of 21 different varieties from Egypt, Albania, Algeria, Argentina, France, Greece, USA, Iran, Spain, Israel, Italy, Croatia, Cyprus, Lebanon, Morocco, Palestine, Portugal, Slovenia, Syria, Turkey, and Tunisia. This international "peace garden" will have a corresponding garden on the Palestinian-Israeli border.
Each olive tree will be accompanied by a certificate of plant hygiene control as well as a technical certificate that denotes the country of origin, the use (table or cooking oil), and the botanical characteristics of the respective variety.
The olive tree: a symbol of peace in Mediterranean cultures
The non-profit cultural association "Garden of Peace" based in Spain is active in social and solidarity initiatives, strengthening a close and interdependent relationship between peace, the environment, the Mediterranean cultures, and multicultural societies. The aim of the association is the creation of a garden in different countries, with olive trees from different cultivars originating in the Mediterranean basin and beyond.
The 'birth' of the Garden of Peace in the installations of CIHEAM Chania is the third in a row for the association (the first was in Spain and the second in Italy) and is implemented under the supervision of the head of the Soil Laboratory and Leaf Diagnostics of CIHEAM Chania, Dr. Thomai Nikoli, as well as with the help of the Municipality of Chania, which will contribute to the configuration of the space that will host the collection of olive trees.
More about the Garden of Peace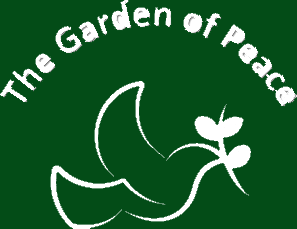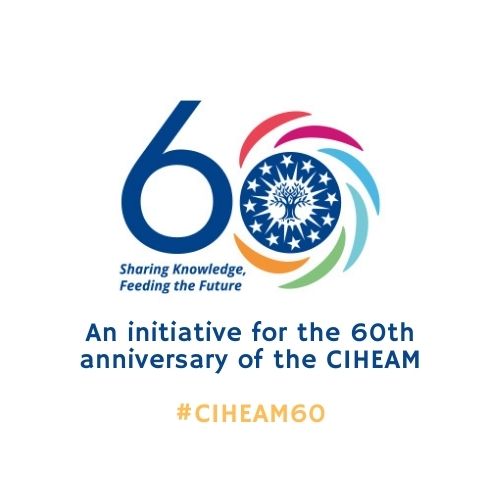 The "Garden of Peace" will be inaugurated on July, 19, in the frame of the events celebrating 60 years of CIHEAM's celebrations, in this way conveying a message of peace, hope, and solidarity among nations.
RELATED CONTENT