Strengthening of the partnership with the IOC
Cooperation and development: Strengthening of the partnership with the International Olive Oil Council (IOC)
Amman, Jordan, 7-10 June 2022
A CIHEAM delegation traveled to Amman (Jordan) on the occasion of the 58th meeting of the Consultative Committee for Olive Oil and Table Olives (June 7), the 115th session of the Council of Members of the International Olive Council (June 8), an international seminar (June 9) and a technical visit to the olive groves of several governorates of the Kingdom (June 10).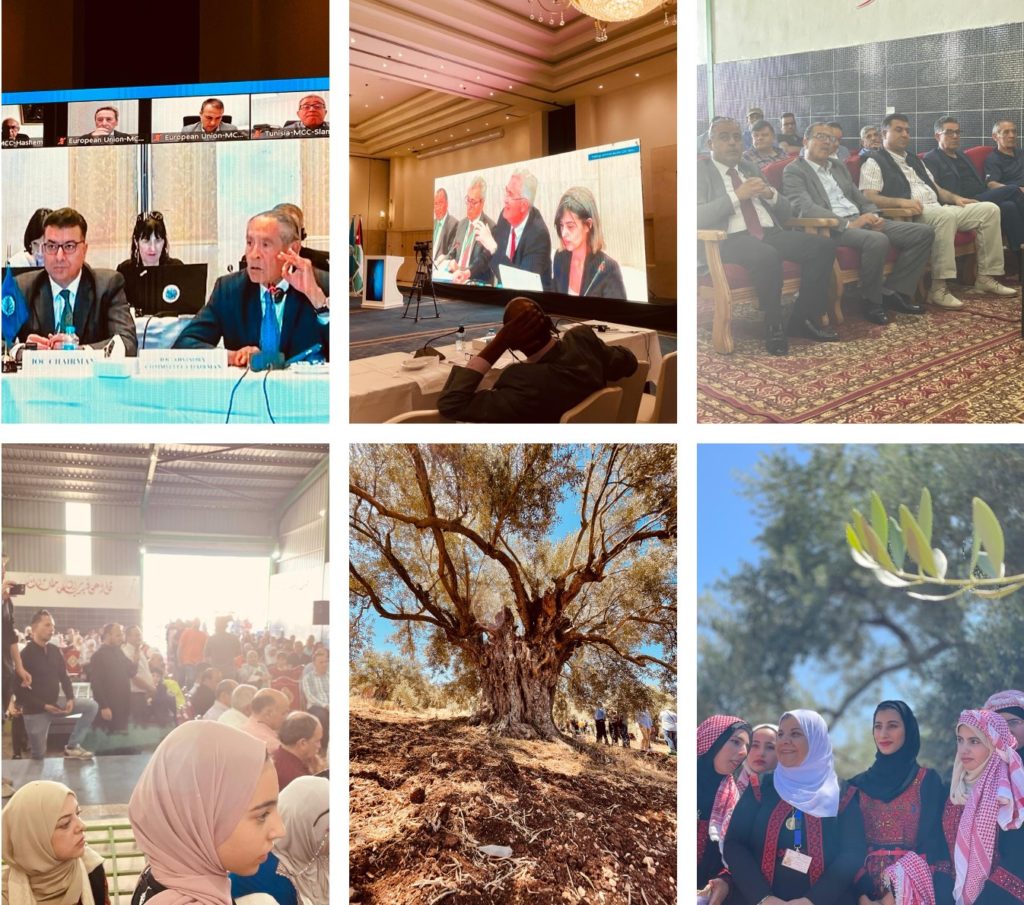 These activities took place in the presence of Mr. Khaled Al-Hneifat, Minister of Agriculture of Jordan and Chairman of the Council of IOC Members, Mr. Riad Attari the Minister of Agriculture of Palestine, representatives of States, international organizations including the CIHEAM- which has observer status-, private sector and civil society actors.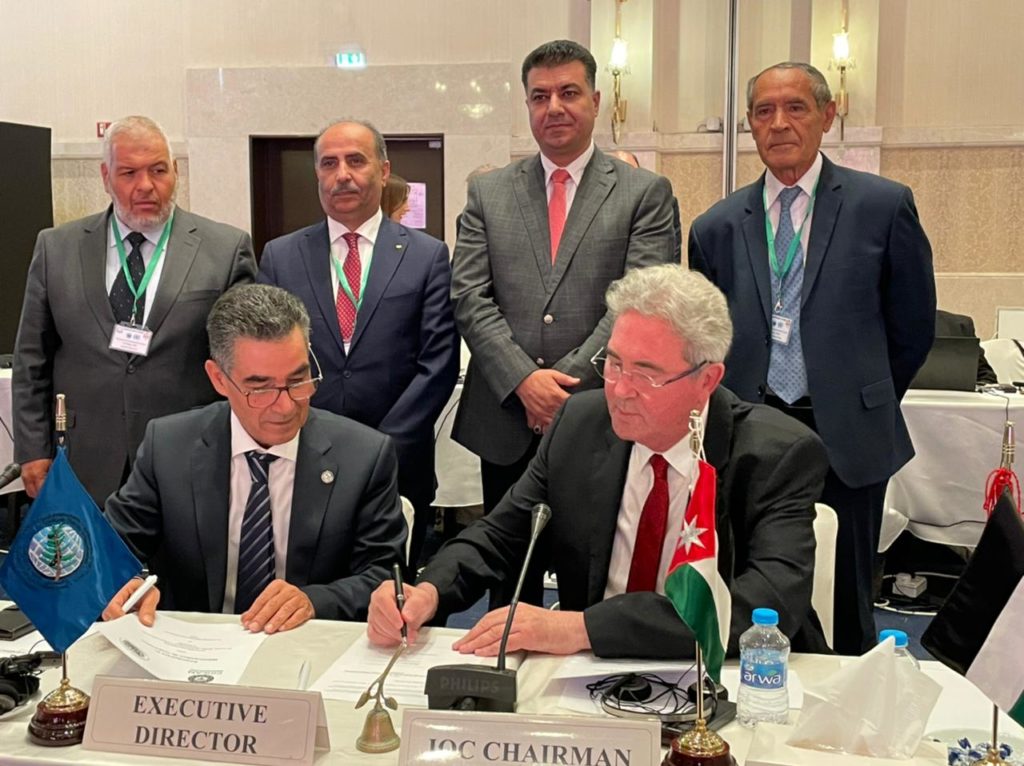 On the sidelines of these activities, the Director-General of the OIC, Mr. Abdellatif Ghedira, and the Secretary-General of the CIHEAM, Mr. Plácido Plaza signed the renewal of the CIHEAM-IOC cooperation agreement.
It integrates the consideration of the evolution of the challenges of the olive sector such as innovations and technology transfer, the prevention and management of olive tree diseases, and the transition to more sustainable production systems, in particular, to better coping with the impacts of climate change and water stress, or the increased participation of young people and women in the sector.
CIHEAM - IOC MoU >>> Download here
These future collaborations will be based on research and training activities, capacity building, and political dialogue with regard to the importance of olive growing in the Mediterranean region and the local sustainable development opportunities it represents.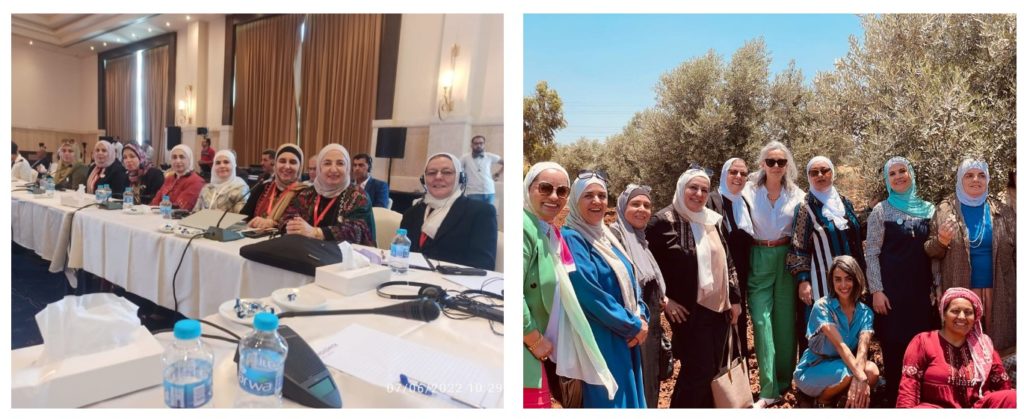 Among the collaborations set to develop are the support of the CIHEAM, the IOC, and the Arab Organization for Agricultural Development (AOAD) for the network of Arab women in olive oil. Working meetings and field visits were organized for this purpose.
CAPMED & SDG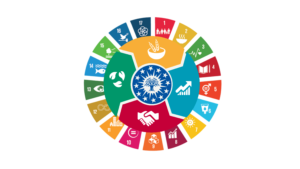 Télécharger le CAPMED