STUDENTS' WELCOME PARTY AT THE CIHEAM INSTITUTE OF CHANIA
Chania, Greece
18 October 2019
The Mediterranean Agronomic Institute of Chania (CIHEAM MAICh) welcomed the First & Second Year Students in the new academic year on Friday 18 October 2019 at the Aristotelis room, followed by a dinner at the MESOGIOS Restaurant in the CONFERENCE CENTRE with songs from their country of origin but also including an international repertoire.
130 post-graduate students from 19 countries are currently studying in the five Master of Science - MSc departments mentioned below:
• Business Economics and Management
• Horticultural Genetics and Biotechnology
• Sustainable Agriculture
• Geoinformation Systems in Environmental Management
• Food Quality and Chemistry of Natural Products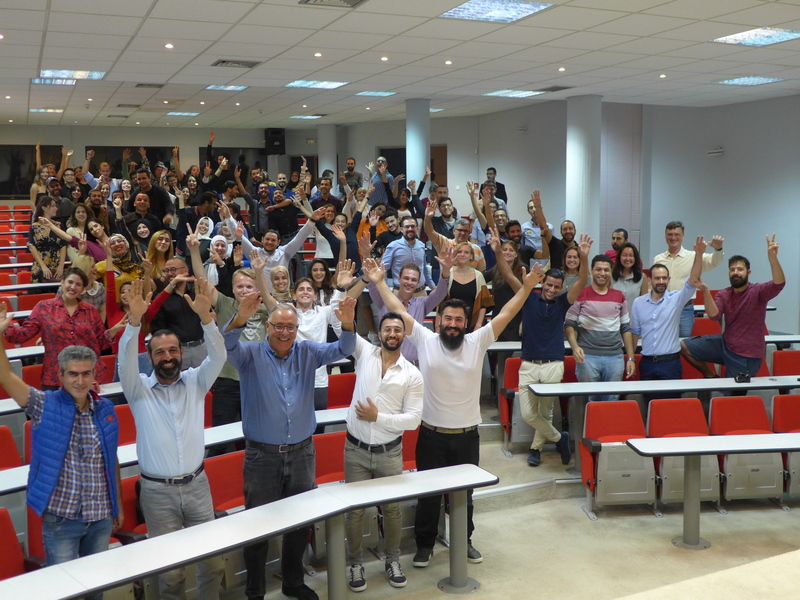 In addition, CIHEAM-MAICh also runs a Mediterranean Plant Conservation Unit.
CIHEAM-MAICh's graduates already hold academic, research and high-level public and private positions in their country, in the European Union's central administration as well as in America and Canada.
CAPMED & SDG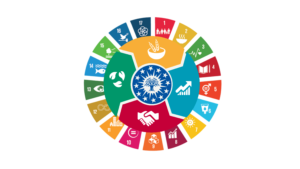 Télécharger le CAPMED