SUSTAINABLE DEVELOPMENT OF COASTAL AREAS AND FISHERIES IN THE MEDITERRANEAN
SAVE THE DATE
14 October 2022, Alicante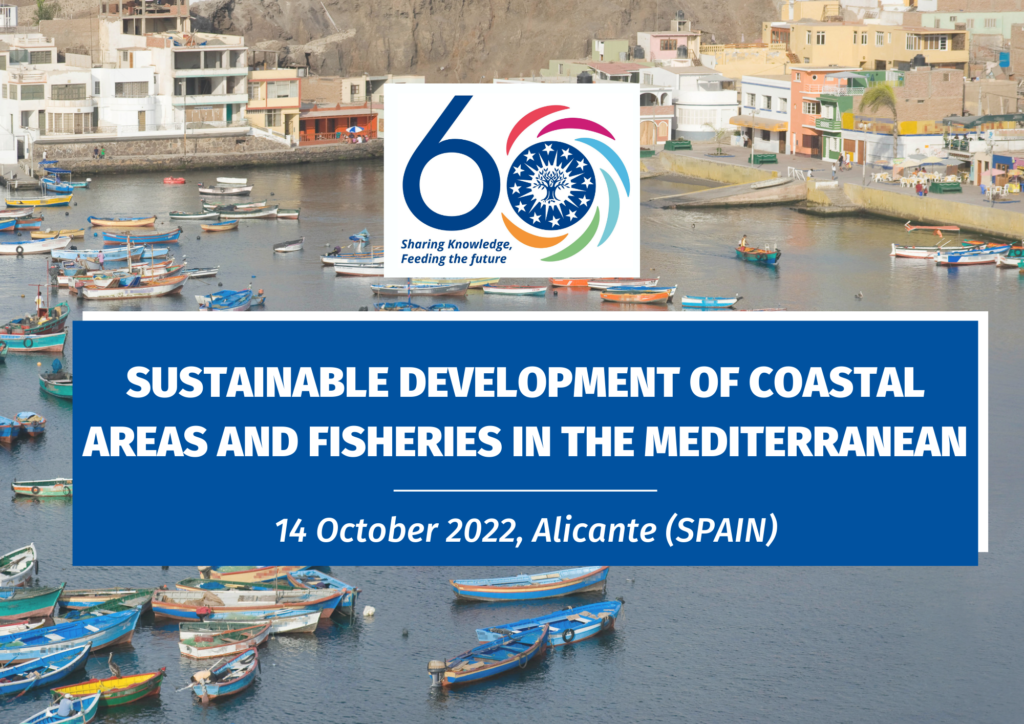 Since 1962, the CIHEAM has been working in collaboration with international and regional organisations and national institutions in the Mediterranean to contribute to sustainable agricultural development and fisheries, and to food and nutritional security for all. All this has been accomplished through the promotion of local heritage and the efficient and responsible management of natural resources.
The CIHEAM, through its 4 Institutes (Bari, Chania, Montpellier and Zaragoza), develops numerous projects in the fields of fisheries, aquaculture, and coastal resource management and provides training in these fields to a variety of audiences.
On the occasion of CIHEAM's 60th Anniversary, a special day will be organized with the support of CIHEAM Zaragoza on 14 October 2022 at the Casa Mediterraneo in Alicante (Spain) to present CIHEAM's work on coastal zone management and fisheries in the Mediterranean, and to strengthen the debate between stakeholders, with particular regard to the emerging climate, environmental and societal challenges.
A conference with high-level officials and experts and thematic workshops -such as "Port Museums in the Mediterranean" or "The situation of women in fisheries"- will contribute to the identification of current challenges, the analysis of different strategies for sustainable development, and the proposal of actions and solutions between Member States.
CAPMED & SDG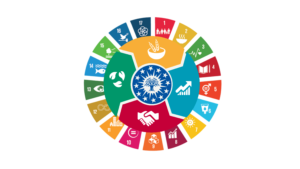 Télécharger le CAPMED