Sustainable Food Systems in the Mediterranean
Exchanges between the French Ambassador Karim Amellal and the CIHEAM for future collaborations
05/03/2021, Montpellier (France)
The CIHEAM Institute in Montpellier received this Friday March 5, 2021, Mr. Karim Amellal, appointed Ambassador, Interministerial Delegate for the Mediterranean, on July 29, 2020 by the President of the French Republic, Emmanuel Macron.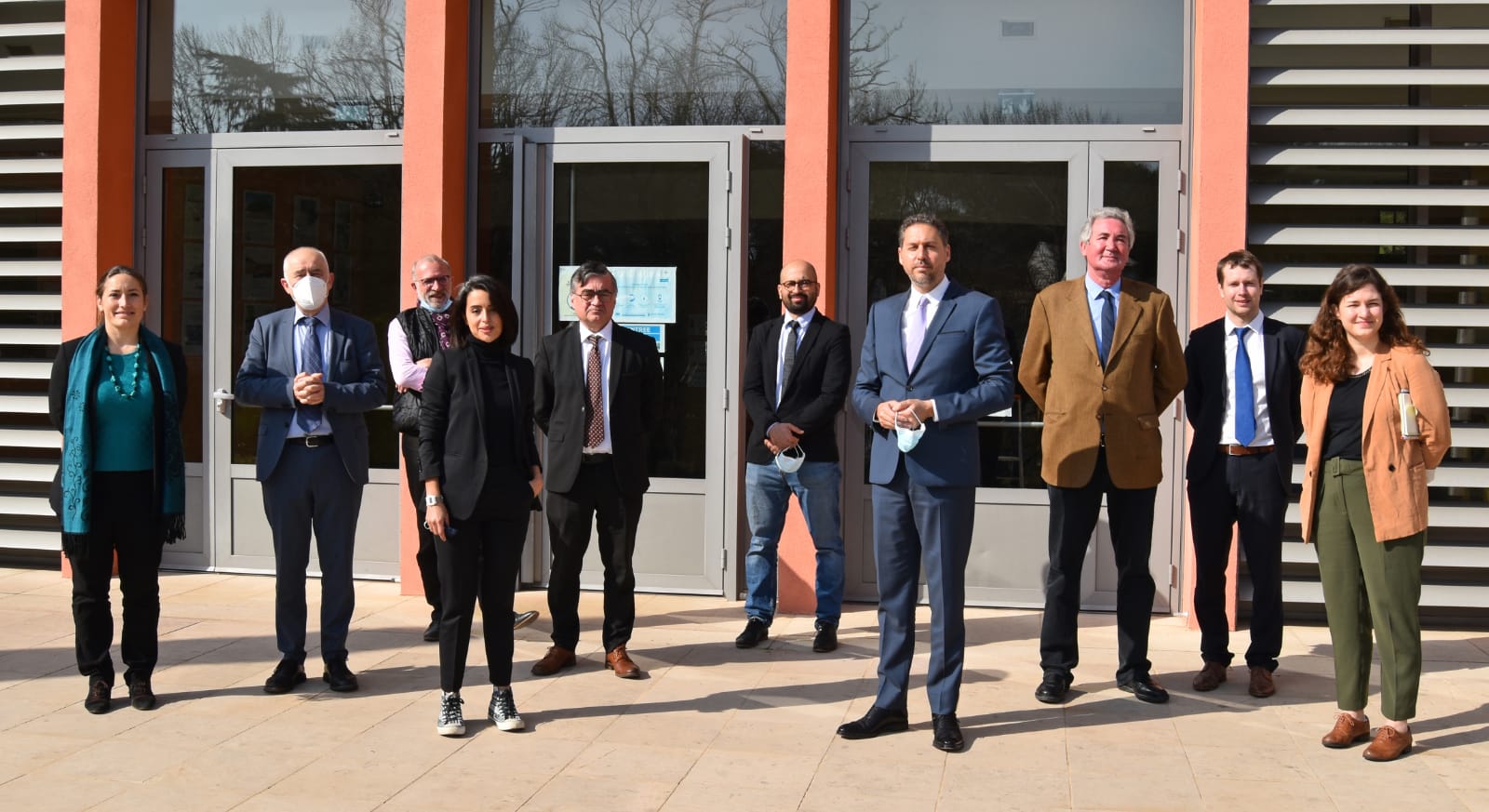 After a presentation of the priority lines of action and activities by the Secretary General of the CIHEAM, Mr. Plácido Plaza, and by the Director of the CIHEAM Montpellier Institute, Pascal Bergeret, focusing in particular on sustainable food systems, the strengthening of capacities and training of young Mediterranean people, the Ambassador to the Mediterranean outlined the priority areas of action in the region for French cooperation. 
These exchanges around French priorities in the Mediterranean made led to consider the next joint actions, particularly in connection with the dynamics of the French "Action Plan for an Exemplary Mediterranean" and the next "Two Shores Dialogue " which should take place in Marseille in next fall.
CAPMED & SDG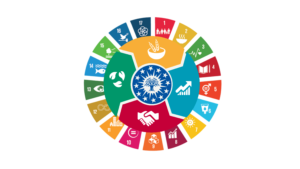 Télécharger le CAPMED