Preparation of the Conference on Mediterranean forests co-organized by the CIHEAM and the GID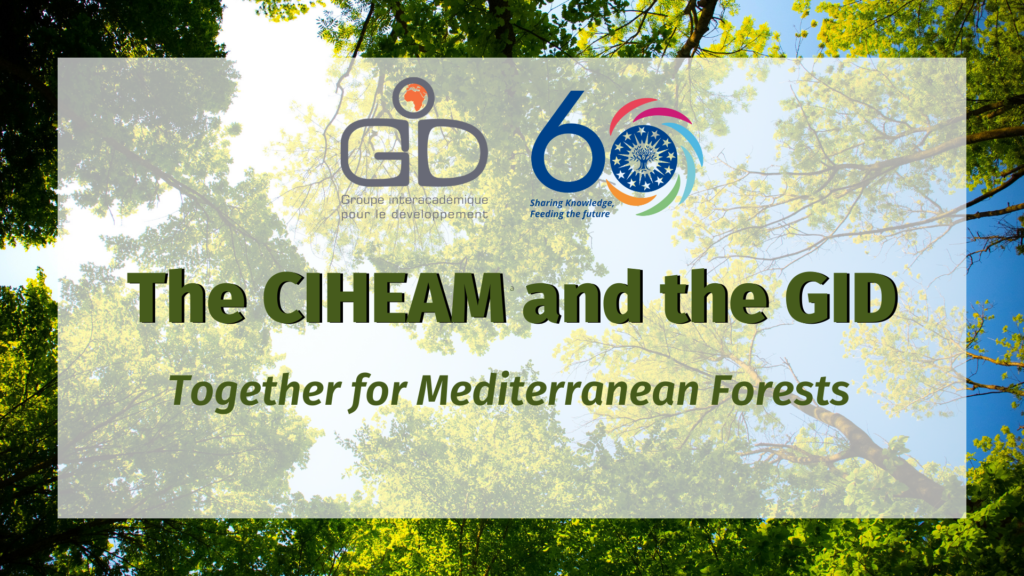 On 13 December 2022, the CIHEAM welcomed the GID (Groupe interacadémique pour le développement) at its Headquarters in Paris.
The meeting was an opportunity to reaffirm the willingness to foster cooperation and joint commitments for Mr. Placido PLAZA, CIHEAM Secretary-General, and Mr. François GUINOT, President of GID.
At first, experts and representatives from both organizations were able to exchange on previous partnerships and capitalize on the successful experience of the 9th Parmenides Conference, which was organized in CIHEAM Bari and covered the "Sustainable management of Mediterranean watersheds in the face of the challenges of societal and climate change". Furthermore, the publication of a final report on the conference has been envisaged so as to formalize and disseminate the results obtained.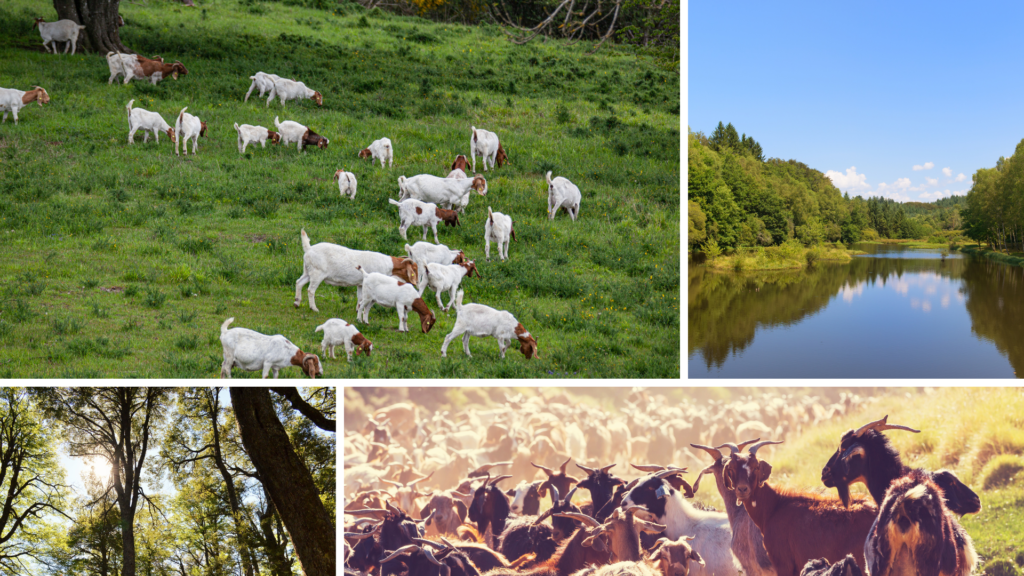 Finally, the GID and the CIHEAM held a preparatory meeting for their future joint event on Mediterranean forests, which will be held in CIHEAM Chania in October 2023.
The CIHEAM will emphasize the issues at the intersection between agriculture and forest management, with a particular interest in agroforestry applications and silvopasture.
CAPMED & SDG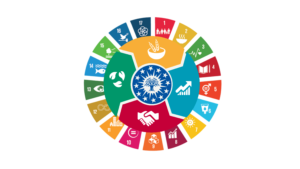 Télécharger le CAPMED