TRIBUTE: The CIHEAM BARI CAMPUS NAMED "COSIMO LACIRIGNOLA"
This Friday, May 27, 2022, a tribute is paid to the late Cosimo Lacirignola at the CIHEAM Bari (Italy) whose Campus will now bear the name.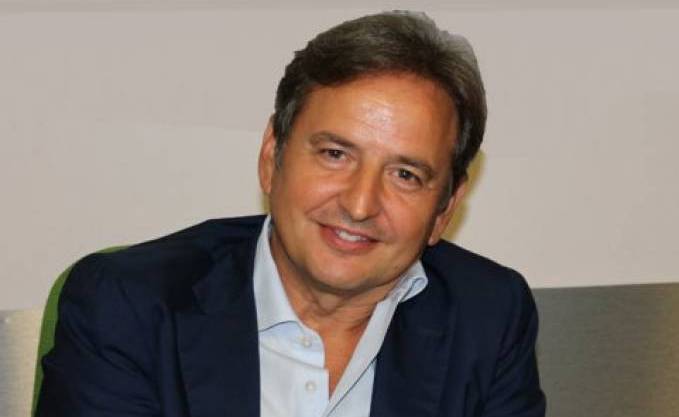 Passionate about the Mediterranean region and agriculture, Cosimo Lacirignola was between 2013 and 2018, Secretary-General of the CIHEAM and previously Director of the CIHEAM Bari Institute from 1987 to 2016.
Cosimo Lacirignola played the role of a peace-maker and was a staunch
defender of the sharing of knowledge in the Mediterranean especially
among the younger generations.
The baptism ceremony of the "Cosimo Lacirignola" Campus is symbolically part of the celebrations of the 60th anniversary of the CIHEAM.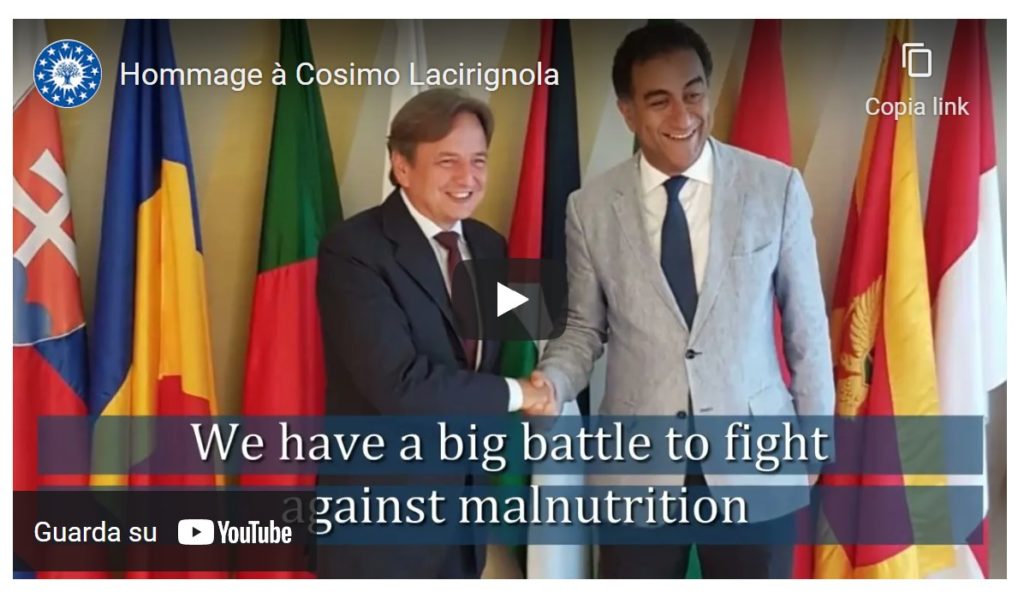 The event, which will start at 7 pm, will be opened by Maurizio Raeli, Director of the CIHEAM Bari, Plácido Plaza, Secretary-General of the CIHEAM, Mouïn Hamzé, Secretary-General of the Lebanese National Research Center and former President of the CIHEAM.
The ceremony will bring together local authorities, representatives of the most important institutions, and representatives of the academic and scientific world, national and international. The program will include, among others, testimonies from Maurizio Martina, FAO Deputy Director-General, and Paolo De Castro, Member of the European Parliament.
The ceremony will be preceded, at 4 pm, by the "Forum for International Cooperation and Humanitarian Interventions as Instruments of Solidarity, Development, and Peace", organized in collaboration with Rotary International Puglia and Basilicata District 2120, and chaired by Governor Gianvito Giannelli.
CAPMED & SDG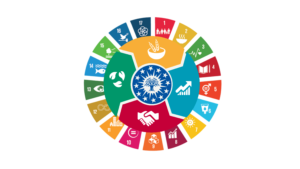 Télécharger le CAPMED