UfM-CIHEAM : Plácido Plaza receives Isidro González Deputy Secretary General of the UfM
June 16th 2021, Paris, France
Plàcido Plaza, Secretary General of the CIHEAM, received Isidro González Deputy Secretary General of the Union for the Mediterranean (UfM) in charge of Water, Environment and Blue Economy since September 2019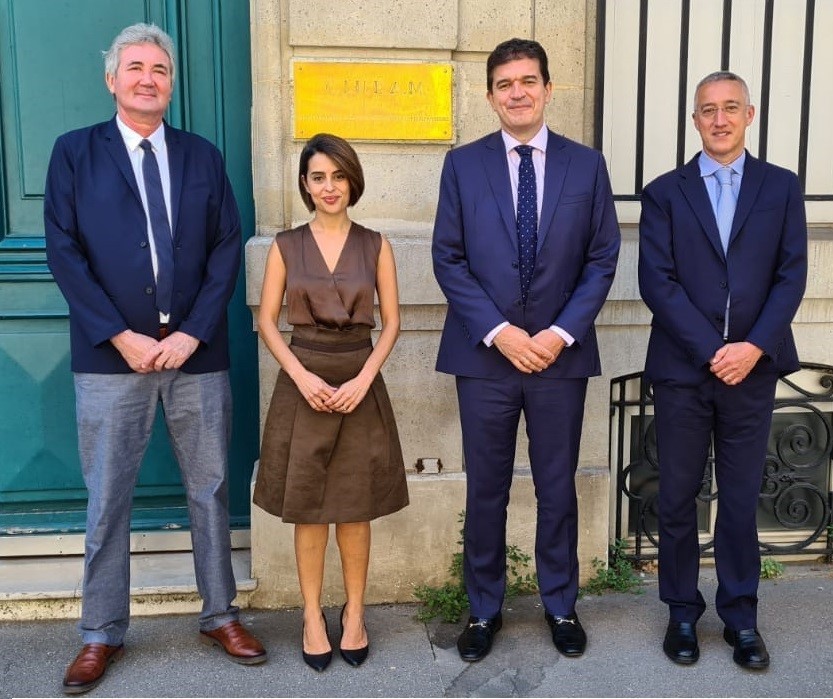 Isidro Afonso González is a Spanish career diplomat who has served the Spanish Ministry of Foreign Affairs, European Union and Cooperation for the past eighteen years - holding positions as Counsellor and Senior Adviser in several Foreign Affairs Ministers's Cabinets in Madrid, and, lately as Counsellor at the Embassy of Spain in Rabat. He has a wide experience in the Mediterranean region, with a special focus on regional integration and negotiations for conflict management and resolution. ( See full bio here )
The discussions focused in particular on the priority areas of action in Water and the Blue Economy, Sustainable Food Systems in the Mediterranean - for which the FAO-UfM-CIHEAM platform was created (SFS-MED), empowerment and socio-economic inclusion of youth and women. 
Several CIHEAM projects intend to respond to these challenges and train future generations on these thematics :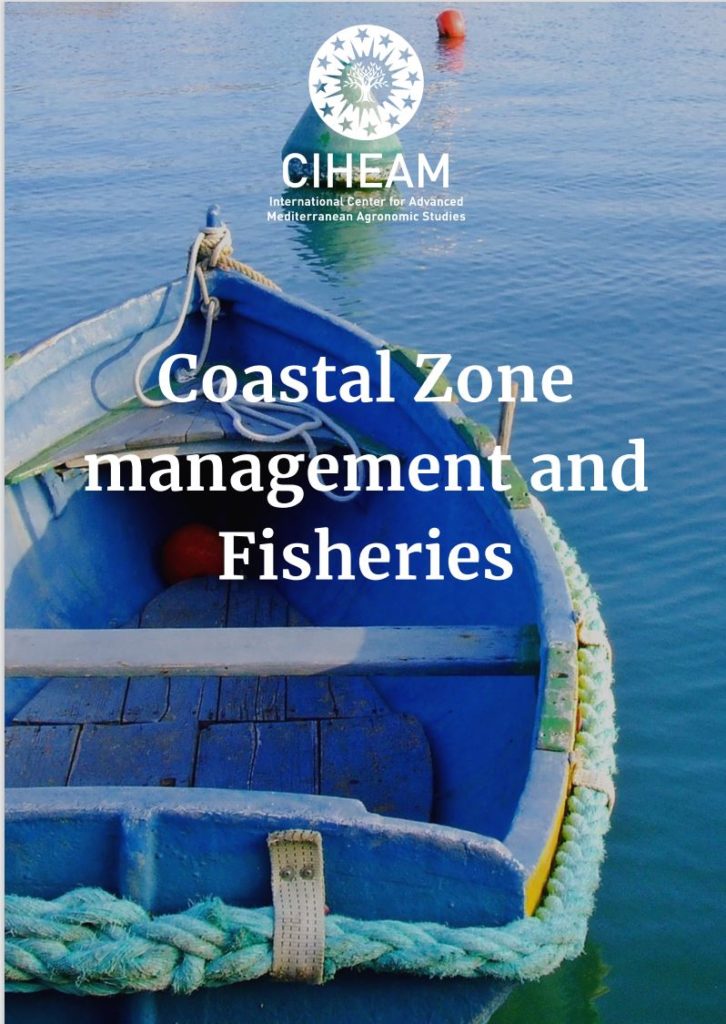 Water, the Environment and the Blue Economy : Common priorities 
The Mediterranean rim gathers more than half of the world population qualified as water "poor population" , while agriculture can represent up to 80% of the consumption of water resources.  
With its 46,000 km of coastline, the Mediterranean is the largest semi-enclosed sea in the world. Considered as a biodiversity hot spot, it is home to more than 10,000 species but it is also one of the most polluted seas in the world. 
With mass coastal and marine tourism, the rapid increase in maritime traffic, overfishing and plastic pollution, the Mediterranean region is seeing its biodiversity deteriorate. 
Some of our Masters Programs :  
CAPMED & SDG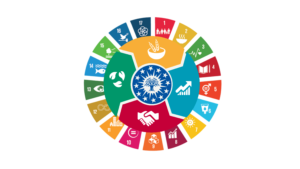 Télécharger le CAPMED