IEMED
European Institute of the Mediterranean (IEMed)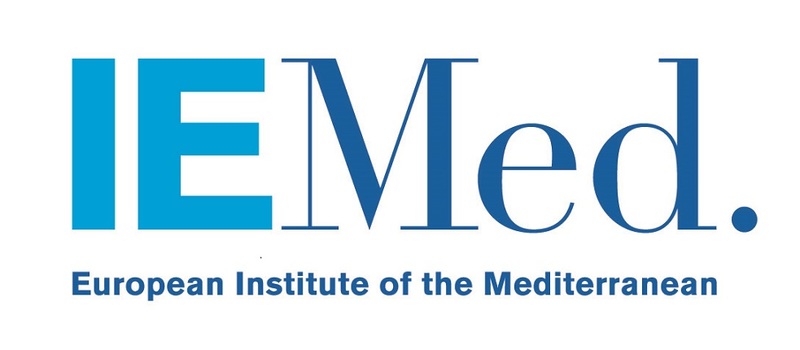 Founded in 1989, the IEMed is a consortium including the Catalan Government, the Spanish Ministry of Foreign Affairs and Cooperation and the Barcelona City Council. Civil society is also represented in the Governing Board of the organisation and its Advisory Council includes representatives of Mediterranean universities, companies and personnalities.
In accordance with the principles of the Euro-Mediterranean Partnership's Barcelona Process, and today with the objectives of the Union for the Mediterranean, the IEMed aims to foster actions and projects contributing to mutual understanding, exchange and cooperation between Mediterranean countries, societies and cultures and to promote the progressive construction of peace and stability, shared prosperity in the region. Adopting a multidisciplinary and networking approach, the IEMed organises seminars, conferences and debates, conducts research projects and develops various publications.
---
The CIHEAM and the IEMed have signed a MoU on 18 March 2015 in Barcelona.
The 2012 edition of MEDITERRA focusing on the Mediterranean Diet was published in collaboration with the IEMed.
Projects conducted in partnership with the IEMed: