En AFRIQUE, le chaos démocratique aggrave le risque de crise ALIMENTAIRE
Les pays dirigés par des juntes militaires font face à des situations sociales tendues en raison de l'illégitimité de leur pouvoir et des répercussions de la guerre en Ukraine.
The information and photos shared on this page come from the CIHEAM press review on scoop.it. This press review (available here) shares articles from a variety of online media and respects the copyrights of contributors.
CAPMED & SDG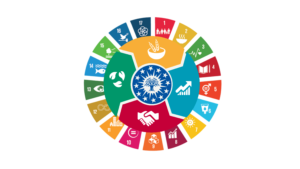 Télécharger le CAPMED