Conservation of the unique population of Horstrissea dolinicola in central Crete
Conservation of the unique population of Horstrissea dolinicola in central Crete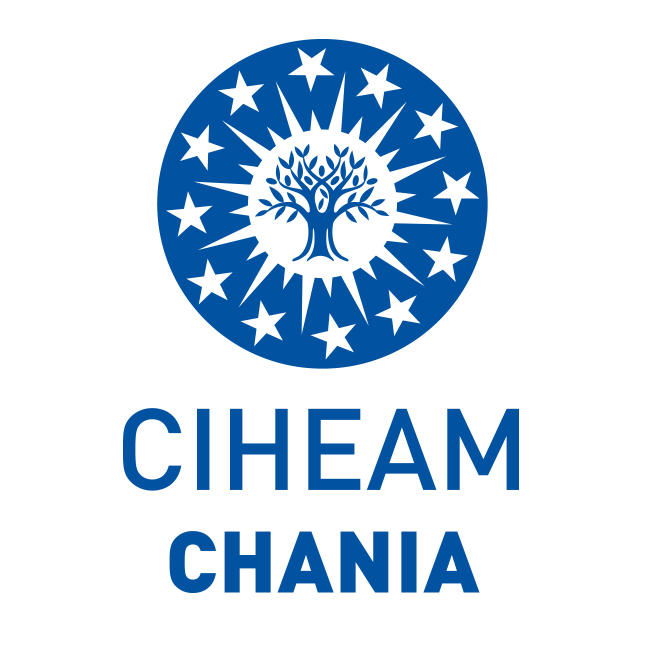 This project involves The CIHEAM Chania institute
Project Summary
Horstrissea dolinicola is an endemic plant of Crete which is found only in a restricted area at the location "Petradolakia" in Psiloritis mountain at an altitude of 1500 m. It has been categorized as Critically Endangered according to IUCN.
In situ conservation actions to reinforce the population have been recently implemented by the Mediterranean Plant Conservation Unit (MPCU) in the framework of the CARE-MEDIFLORA project, funded by the MAVA Foundation (2016-2019). Now, partial funding has been granted by the Mohamed bin Zayed Species Conservation Fund (MbZ) in order to monitor the population and continue the in situ conservation actions for the species until 2022. The overall objectives of the project are:
Gather information related to population dynamics. Little is known about population dynamics of Horstrissea dolinicola, i.e. how and why population sizes change over time. This information is essential for any conservation action and can be gathered through long term monitoring of the population.
Improve knowledge on population size and geographical distribution. The population size is not well known due to the inaccessible mountain environment where it grows but also to the unusual biology of the plant. This information is crucial for designing a program for species conservation and management of its habitat.
Improve Conservation Status of the known population. H. dolinicola is a Critically Endangered species and actions to minimize its extinction risk are needed, i.e. actions such as reinforcement to increase the population size.
Study the biotic interactions of the population, namely predation and competition. Better understanding of the impact of grazing on the population size is necessary for any management decisions related to agricultural activities in the area.
Disseminate the actions and results of the project. Production of an information sign and publication of the project actions and results.
The project is implemented in collaboration with the Decentralized Administration of Crete - Forest Directorate of Rethymno and the Municipality of Anogeia.
Coordinator
MAICh, Mediterranean Plant Conservation Unit - GreeceSource of funding : Mohamed bin Zayed Species Conservation Fund
Programme and Contact references : Christini Fournaraki, e-mail: flora@maich.gr, tel.: +30 28210 35053