Nemo Kantara : Stabilisation et développement socioéconomique des Régions côtières tunisiennes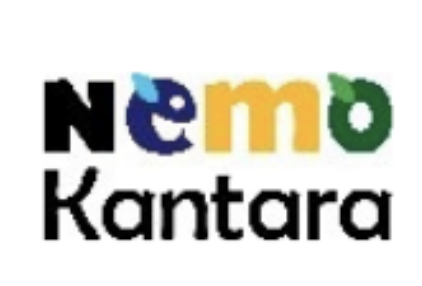 Stabilisation et développement socioéconomique des Régions côtières tunisiennes
// Nemo Kantara //
October 2019 - October 2022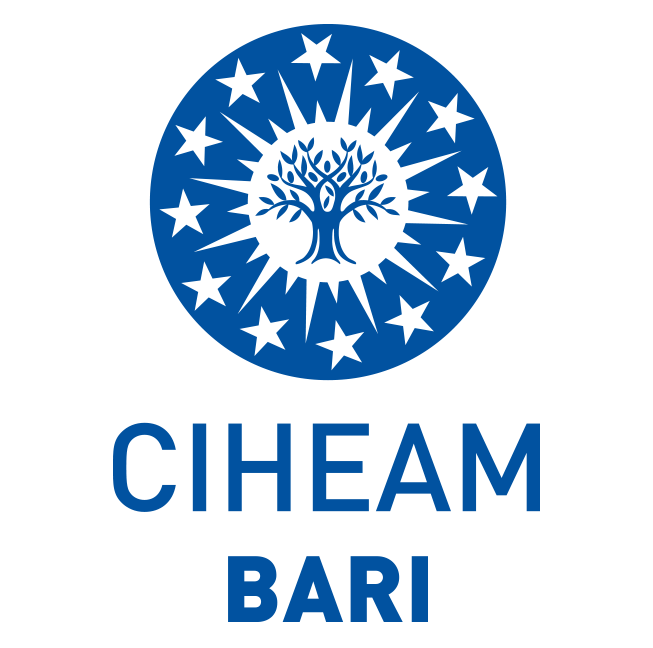 This project involves The CIHEAM Bari institute
Project Summary
GENERAL INFORMATION
This initiative was designed to support the sustainable development of coastal communities in Medenine and Gabes, and create a planning system for participatory and integrated development of coastal areas that will serve as a framework for future initiatives and actions in five governorates (Bizerte, Gabes, Medenine, Nabeul, Sfax)
GENERAL OBJECTIVE
Improve the resilience of coastal communities through the integrated and sustainable management of natural resources and participation in local development.
SPECIFIC OBJECTIVES
Improve and diversify the production and incomes of fishing operators and coastal communities in the governorates of Gabes and Medenine, with the dual objective of reducing poverty by improving access to support services and management, but also through concrete financial instruments that target the weakest categories: young people and women.
Strengthen capacities for sustainable coastal planning in the 5 pilot regions (Médenine, Gabes, Nabeul, Sfax, Bizerte), stemming from the need to offer decision-makers and donors coastal local development plans drawn up by the community with the community and for the community. This opportunity also arises to improve institutional capacity building, which governance often considers as cause of social exclusion and poverty.
MAIN ACTIVITIES
Institutional Capacity Building and Lobbying
Enhancing Professional Schools and Training Centers
Improvement of Fishermen's infrastructure (Donation)
Co-management and certification of clams
Training and Technical Assistance
Funding and supporting new income-generating activity (especially start-up managed by young people and women)
Financing of Masterplan drafting
TYPE OF SERVICES PROVIDED
Operational plan
Inception report
Source of funding : Italian Cooperation
Total budget : 5 000 000,00 €
Partners :
National Gene Bank of Tunisia (BNG) - Tunisia
CAPMED & SDG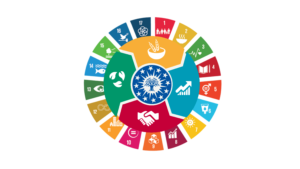 Télécharger le CAPMED