Network of Meditarranean Plant Conservation Centres

GENMEDA is a network of seed banks and conservation centres of genetic resources of the Mediterranean flora who share a common floristic region, a geographical area with a similar landscape and a common set of problems concerning natural environment disruptions. GENMEDA mission is to contribute to the conservation of Mediterranean flora genetic resources through the following objectives:
Enhancement of human capital, equipments and methodologies to boost flora conservation applied knowledge.
Harvesting of most threatened species genetic materials and creating, as far as possible, living plant collections.
Creation of a virtual common collection of vegetal genetic and reproduction materials.
Planning of joint initiatives concerning flora conservation and/or management
Backing-up the making-decision processes of flora conservation public policies
Support of environmental education and public awareness on biodiversity conservation.
CAPMED & SDG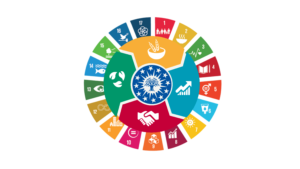 Télécharger le CAPMED