Olio del Libano III
Strengthening and enhancing quality olive oil chain in Lebanon
// L'Olio del Libano III //
July 2017 - June 2020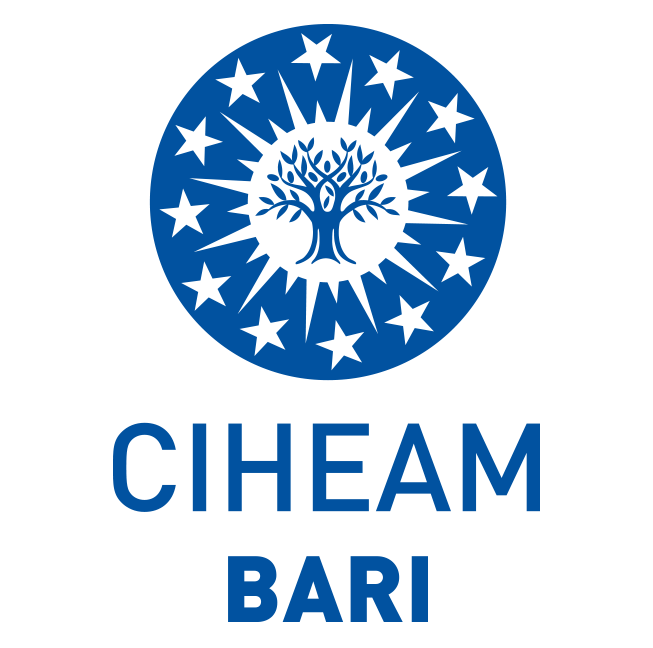 This project involves The CIHEAM Bari institute
Project Summary
GENERAL INFORMATION
The project "Strengthening and enhancing quality olive oil chain in Lebanon" (Olio del Libano III) builds on the achievements of two past projects (Olio del Libano I and II). It involves the establishment of national bodies for the protection of quality olive oil, and the characterisation of monovarietal and local oils, providing the right conditions for a more targeted and coherent use of the existing facilities for organoleptic and chemical analyses, operated by the Ministry.
GENERAL OBJECTIVE
Strengthening the Lebanese olive oil quality

SPECIFIC OBJECTIVES
Improving the knowledge of operators and consumers on olive oil
Improving the socio-economic conditions of olive oil operators and of their families
Increasing food security level
MAIN ACTIVITIES
Technical and legal advice on Olive Oil Certification
Training on olive oil quality for MoA and laboratory staff
Enhancement of olive oil quality
Re-organization, integration and upgrading of equipment and consumables for MoA laboratory
TYPE OF SERVICES PROVIDED
Training and capacity building of institutional and technical staff involved (98 trainees and n. 4 workshops with n. 176 participants);
Chemical and organoleptic characterization of territorial olive oils (n. 30 samples of monovarietal olive oils and n. 25 from local mills);
MoA's chemical and sensory testing laboratory for olive oil quality control strengthened;
Consumers' awareness on quality olive oil (Mobile App, TV adverts, Beirut cooking festival, HORECA, etc.);
National association of olive oil operators, defining its legal Statute; n. 1 working group (n.11 stakeholders) from private and public sectors established as potential founders of the association);
Phytosanitary monitoring to identify pathogen-free olive trees especially from Xylella fastidiosa (n. 400 samples from mother plant plots and from 100 host plants from the surrounding area analyzed, n. 241 plant and soil samples from mother plant plots analyzed and n. 268 certified cvs produced).
Source of funding : Italian Cooperation
Total budget : 1 000 000,00 €
Partners :
Ministry of Agriculture - Lebanon
LARI - Lebanese Agriculture Research Institute - Lebanon
CAPMED & SDG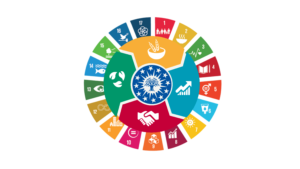 Télécharger le CAPMED