Olive tree sustainable development – OLIVEMED EVOLEA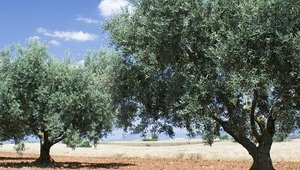 Olive tree sustainable development
// OLIVEMED / EVOLEA //
January 2012 - December 2020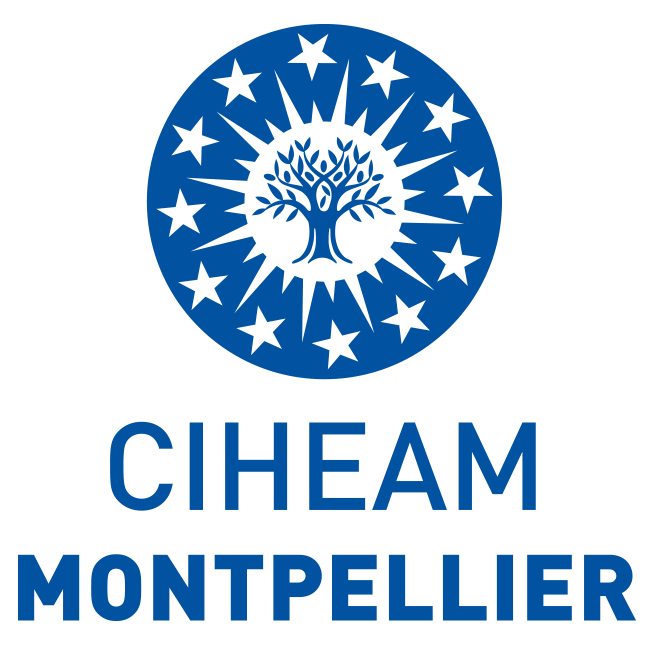 This project involves The CIHEAM Montpellier institute
Project Summary
Socio-economic analysis of olive tree varieties market strategies, standards & norms and long term evolution of this Mediterranean tree: interactions between economic, political and biological ecosystems and strategic options for a sustainable development.
Objectives
Promote combined approaches for analysis in both biological and social sciences:
Identify key factors for the diversity of olive trees and oils in Kabylia (Algeria), in the Rif Area (Morocco), in South of France and in producing countries.
Define and analyse an oleasters and cultivars collection in Marrakech and Montpellier
Activities
Research in biology and archeo-botanics: surveys, data base and interpretation of the olive tree evolution key factors.
Social science research: analysis of value chains, standards and stakeholders strategies notably nurseries strategies, varieties market factors and institutional norms.
Training through research (doctoral training) and interdisciplinary approach (biology and socio-economics)
Setting up of an observatory of olive tree in the Mediterranean with economic and ecological dimensions (France, Morocco, producing countries).
Results, impact
Strengthening of interdisciplinary research and cooperation network on olive tree in the Mediterranean
Synergies between global olive tree collections (Cordoba, Marrakech, Izmir) and between national and regional observatories (Madrid COI, CIHEAM and national research institutes)
Development of topics of research and training (at Masters and PhD levels)
Main publications
Ater M. (ed.), Essalouh L. (ed.), Ilbert H. (ed.), Moukhli A. (ed.), Khadari B. (ed.). (2016). L'oléiculture au Maroc de la préhistoire à nos jours : pratiques, diversité, adaptation, usages, commerce et politiques. Montpellier : CIHEAM. 215 p. (Options Méditerranéennes : Série A. Séminaires Méditerranéens; n. 118). http://om.ciheam.org/option.php?IDOM=1026
Lamani O., Ilbert H. (2016). La segmentation du marché oléicole. Quelles politiques de régulation du marché de l'huile d'olive en Algérie ? New Medit, vol 15, n.3 (September 2016), p. 19-28. http://newmedit.iamb.it/edizioni_new_medit,229,229,2016,164,1069,la-segmentation-du-marche-oleicole-quelles-politiques-de-regulation-du-marche-d%E2%80%99huile-d%E2%80%99olive-en-algerie.htm
Lamani O., Ilbert H., Khadari B. (2015). Stratégies de différenciation par l'origine des huiles d'olive en Méditerranée. Cahiers Agricultures, 01/05/2015, vol. 24, n. 3, p. 145-150. http://dx.doi.org/10.1684/agr.2015.0749
Coordinator
INRA Montpellier, Coordinateur OLIVEMED - FranceSource of funding : Open Science, Fondation Agropolis for OLIVEMED ; CNRS for EVOLEA
Programme and Contact references : Bouchaib Khadari, INRA, UMR AGAP, France - OLIVEMED team leader - khadari@supagro.fr Jean Frédéric Terral, ISEM, UMR5554, France – EVOLEA team leader - jean-frederic.terral@umontpellier.fr Hélène Ilbert, CIHEAM-IAMM, UMR MOISA, France – in charge of institutions analysis – ilbert@iamm.fr Ouassila Lamani, INRA-A, Algeria - in charge of value chains analysis - ouassilalamani@yahoo.fr
Partners :
COI International Oil Olive Council, Madrid - Spain
Inra Marrakech - Morocco
Institut de recherche sur l'huile d'olive de Bornova, Izmir - Turkey
Université Cadi Ayyad, Marrakech - Morocco
INRA Alger - Algeria
EDB, CNRS/UPS/ENFA, Toulouse - France