150th Meeting of the Governing Board
Chania (Greece), 18-19 July 2022
The 150th Meeting of the CIHEAM Governing Board will be held in Greece, at the CIHEAM Institute in Chania from 18 to 19 July 2022.
Chaired by Mr. Mohamed Sadiki, current Minister of Agriculture in Morocco, the Governing Board, which will bring together the delegations of the CIHEAM Member States during this meeting, will be informed of the progress of the numerous projects carried out by the General Secretariat and the four CIHEAM Institutes (Bari, Chania, Montpellier and Zaragoza) and will discuss the new guidelines of the Organisation.
The meeting will also address partnerships and cooperation agreements in the presence of key players in the Mediterranean region who have been invited for the occasion, namely the Union for the Mediterranean (UfM), the Food and Agriculture Organization of the United Nations (FAO), the International Organisation of Vine and Wine (OIV) and the International Olive Oil Council (IOC).
The Council will also participate in the inauguration of the Garden of Peace at the Institute of Chania. This initiative is part of the celebrations of the 60th anniversary of CIHEAM
#CIHEAM60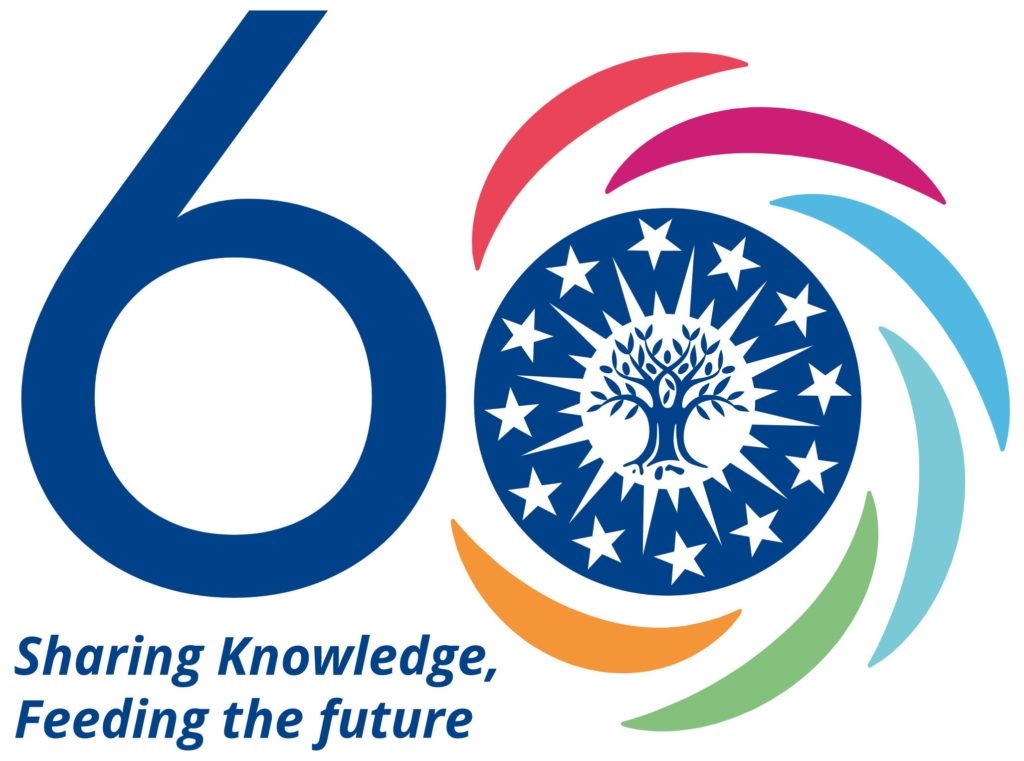 CAPMED & SDG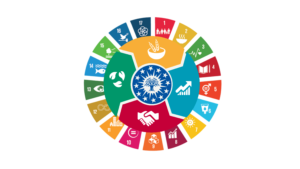 Télécharger le CAPMED