2021 spring religious celebrations
Communication from the Secretary-General to the entire CIHEAM community on the occasion of 2021 spring religious celebrations
" Once again, this year, spring celebrations and religious holidays, Easter and then the month of Ramadan, in particular, will take place under special conditions in many of our Member States due to the COVID-19 pandemic which continues to rage.
Not very conducive to traditional family gatherings to share moments of joy, mobility restrictions in place this spring 2021, and the circulation of the virus, will once again prevent us from joining our loved ones and from celebrating as we would have loved to.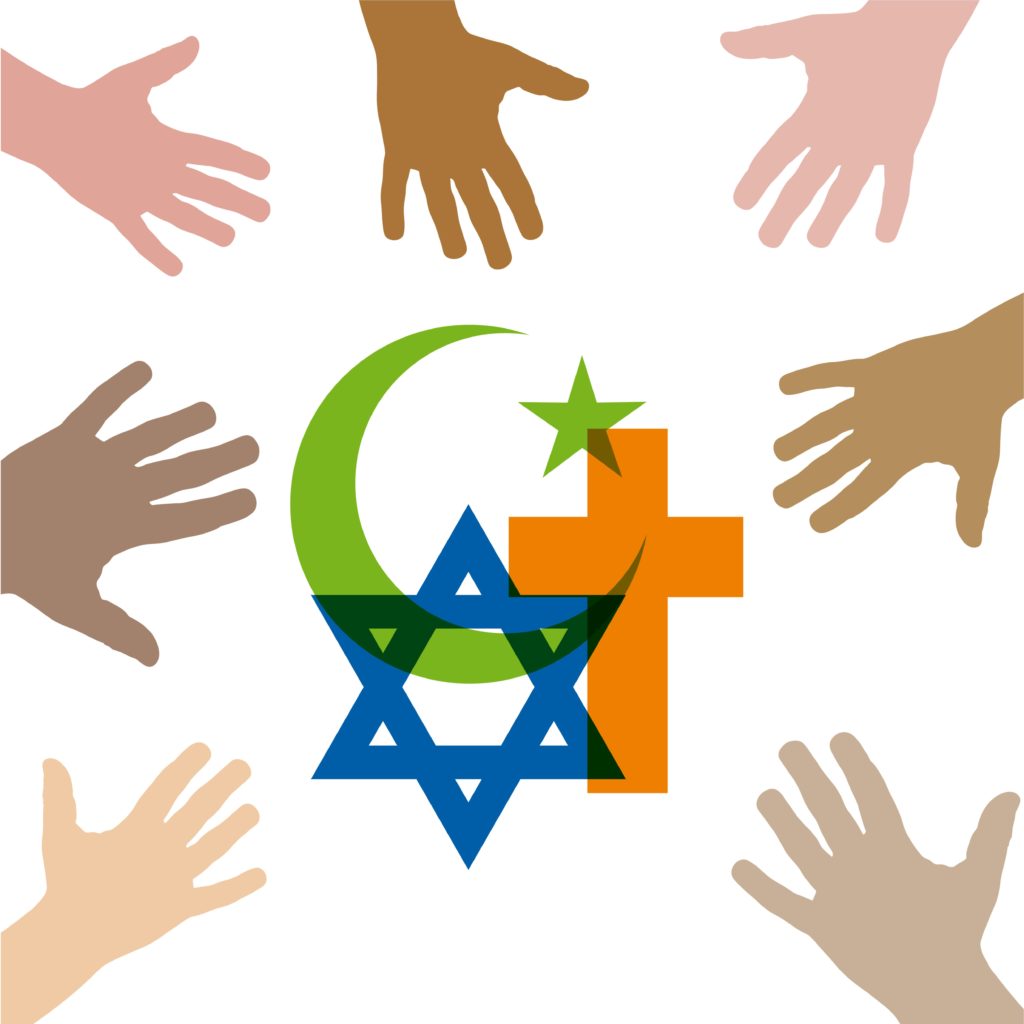 Nevertheless, I am convinced that we will find the resources within ourselves to remain faithful to the spirit of these celebrations and show our solidarity with our neighbour.
Moreover, advances in research and science that have rapidly enabled the production of effective vaccines against COVID-19 give us more than one reason to hope and foresee better days ahead in the coming months.
To those of you who are about to celebrate Easter or to observe Ramadan, I hope that nonetheless in these celebrations, you can find the comfort to help you face the challenges that you are going through and the strength to overcome the current difficulties.
I wish to send all of you a message of encouragement and hope for the days and weeks to come. I wish you all the best in your personal life. For your professional endeavours, you can count on the support of the CIHEAM community."

Plácido PLAZA
Secretary General of the CIHEAM (02 April 2021)