CIHEAM official visit to Greece
CIHEAM official visit to Greece :
Support and deepening of ongoing initiatives
Friday 07 February 2020
CIHEAM Official visit in Athens, Greece
Press Release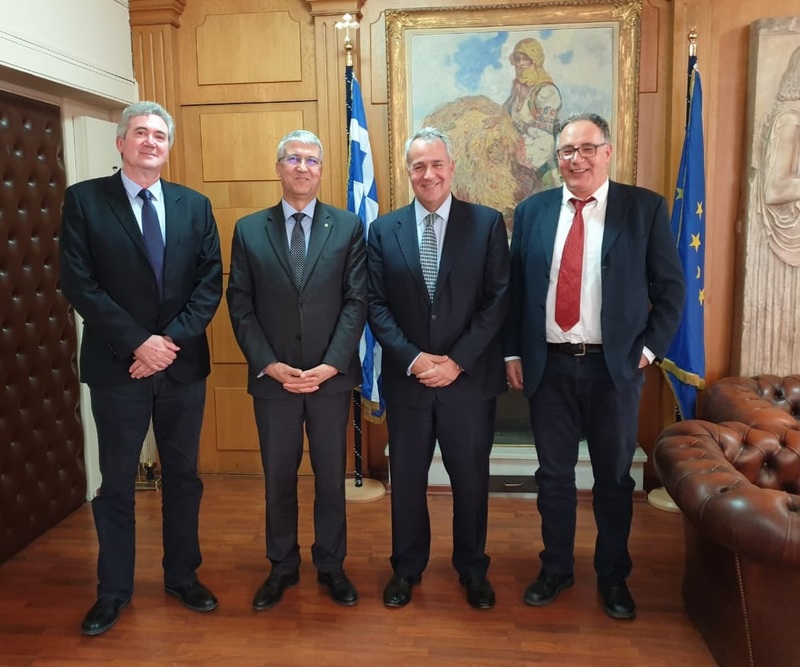 The President of the CIHEAM Governing Board, Mohammed Sadiki, the Secretary-General of the CIHEAM, Plácido Plaza, and the Director of the CIHEAM Chania Institute, George Baourakis meet H.E Mavroudis Voridis, the Greek Minister of Rural Development and Food, in Athens (Greece) the 07 February 2020.
These exchanges were an opportunity to recall the support of the Greek authorities to the CIHEAM institute based in Chania, which offers rich and quality training as well as capacity-building facilities and projects on the ground which contribute to strengthening multilateral cooperation.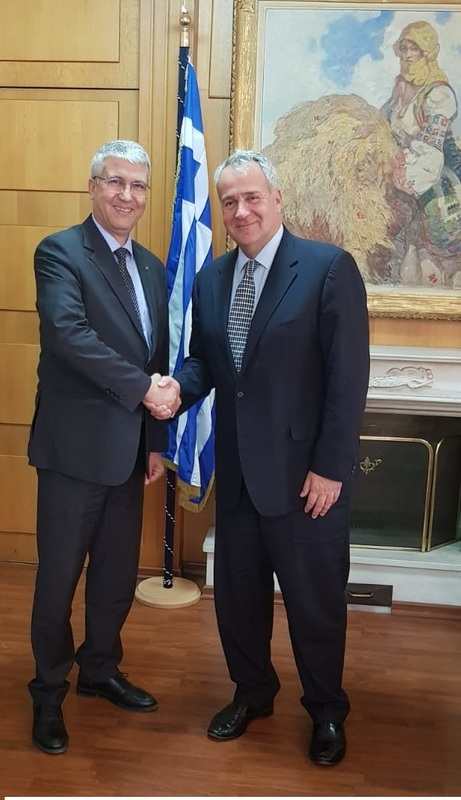 The discussions focused on priority themes of the CIHEAM in the framework of the CAPMED and the SDGs, and the support of Greece to the priority areas of action of the Organisation, namely the empowerment of young people and women; Coastal development and sustainable fisheries; sustainable food systems.
Finally, discussions focused on the 12th meeting of the Ministers of Agriculture of the CIHEAM Member States that will be hosted in Tunis (Tunisia) and will address youth and women empowerment issues in food systems and rural areas as a lever of sustainable development.
Learn more about the CIHEAM Chania Institute
CAPMED & SDG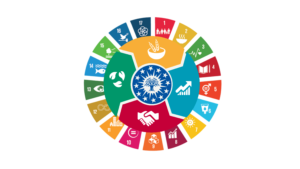 Télécharger le CAPMED