CIHEAM's participation in the MENA-OECD Government-Business Summit
On March 31, 2021, the Secretary-General of the CIHEAM, Plácido Plaza participated in the OECD-MENA Government-Business Summit, a meeting part of the OECD MENA ministerial week on strategies for an inclusive and resilient economic post-COVID19 recovery.
On this occasion, he recalled that the crisis is also an opportunity for the Mediterranean region to engage in initiatives for more sustainable and inclusive food systems, in particular by inviting young people and new technologies to play a central role.
Youth represents an untapped potential for social and economic development in the MENA region, with the possibility to play an active role in mitigating the crisis and preparing for recovery. However, young people in the region face many challenges notably regarding their employment opportunities.
This session discussed policy strategies to bolster the role of youth as a catalyst for an inclusive and sustainable recovery in the MENA region. The discussion considered how to enhance youth employability and skills, as well as to engage young men and women as full partners in the economic recovery.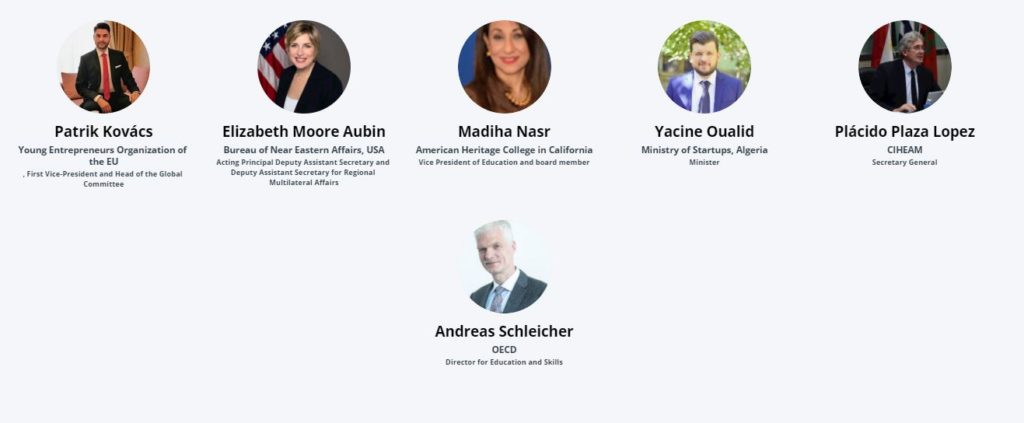 CAPMED & SDG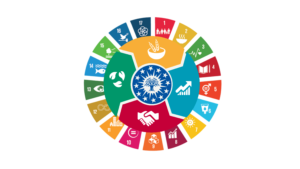 Télécharger le CAPMED